Accelerate your digital transformation with our services and platforms engineered on Microsoft technologies. Sonata's Microsoft Dynamics portfolio of solutions include deploying of modern and industry specific platforms, driving value to the enterprises.
Driving customer digital mandate through platform services and ready platforms, Sonata's Platformation™ methodology brings together industry expertise, platform technology excellence, design thinking-led innovation and strategic engagement models to deliver sustained long-term value to customers.
Sonata is a long-standing award-winning Microsoft partner with Gold Partner status across multiple Microsoft technologies. We share a strategic partnership with Microsoft Dynamics R&D teams for more than 15 years across various releases of the product. With over 1250+ Dynamics resources worldwide. We specialize in helping enterprises build and deploy scalable, integrated, intelligent and connected platforms.
To know more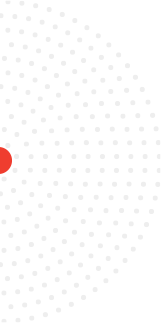 industry segments
As enterprises look to exploit the opportunities presented by newer technology and shifting industry trends, Sonata collaborates with partners in chosen verticals to define and implement platform-based business model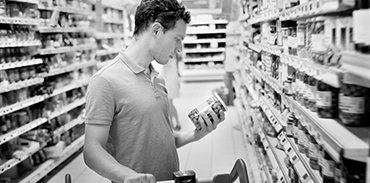 Retail
Orchestrating the entire customer journey, Crafting a personalized experience with digital technologies
Re defining the boundaries of engagement by unifying in store and the on line channel​
Optimizing in store operations with real time view and actionable insights​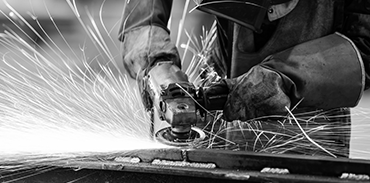 Distribution & Manufacturing
Transformation of traditional Supply Chain as end-to-end Value Chain to collaborate efficiently and compete effectively in the digital economy
Optimizing end to end supply chain with real time visibility of demand vs. supply until the last mile in the distribution channel​
Enabling multi-channel engagement model using digital technologies achieving 360 degree view of customer, channel and inventory​

Services
A connected platform to digitize your business processes, increase asset uptime, effective management of projects, reduce cost of operations and transform customer & employee experience
A Platformation led approach to digital transformation supported by a unique 7 Step methodology​
Template based approach to platform implementation combining our experience in Service industry and implementing solutions on Dynamics Biz Apps​
Platforms
Our Industry ready platforms are designed and engineered to accelerate your transformation journey basing your digital business processes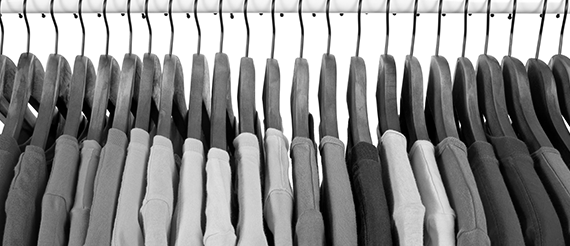 Enable unified operations and digital engagement both in-store and online with an integrated digital retail platform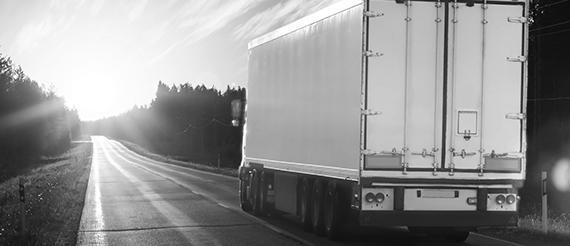 Empowering Companies to Transform Supply Chain & Distribution Operations to Achieve Competitive Efficiencies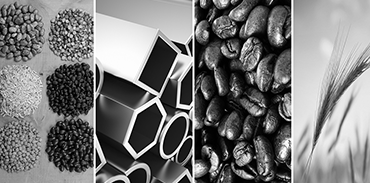 Single Integrated Platform Combining Powerful Contract, Logistics, and Risk Management Capabilities
services & solutions
Transform your business with Microsoft's Business Applications, Sonata's Industry ready platforms, and its unique Platformation™ approach to complement your digital strategy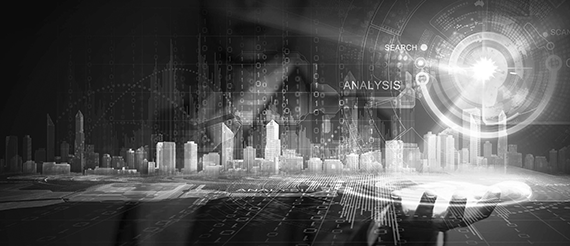 Simple and direct approach to modernize from Microsoft AX 2009, 2012, RTM, R1, R2, R3 to Dynamics 365 for F&O while leveraging existing investments, reducing customization and significant cost savings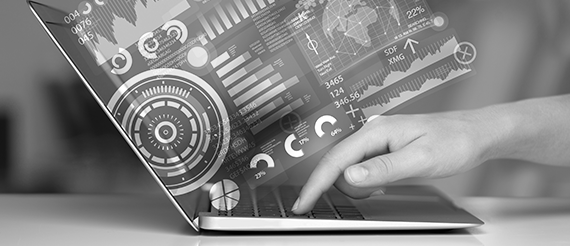 Accelerate your digital product success with our portfolio of solutions including Consulting, Architecture, Engineering, Testing, Sustenance, operations and support on Dynamics 365 platform