RAPID - DevOps Platform
Technology developments, changing customer preferences, and evolving business models are pushing organizations to focus on product quality earlier on in the development process. Multiple tools, high license costs, and fragmented test functions are further forcing organizations to move towards one-stop solutions to meet their quality goals.
And with increasing Cloud adoption, the need for a cost-efficient, digitally aligned, integrated quality monitoring process model becomes even more pertinent.
Powering digital engineering and infrastructure foundation
Sonata's RAPID, a CI-CT-CD platform focused on full automation helps organizations adopt DevOps faster.
RAPID helps eliminates some of the problems companies traditionally face while implementing DevOps.

RAPID uses pre-created templates to automate tasks that generally use manual intervention. In cases where templates can't be used, RAPID creates a template on the basis of the working model to re-use it later as per business.
This re-usability helps in significantly reducing time-frames for DevOps tasks. Typically tasks that take time to the tune of a couple of weeks can now be deployed within a couple of days.

Companies have taken several years in evolving from waterfall to agile and agile to continuous delivery. RAPID accelerates this journey. It comprises of management frameworks, technology templates and further allows us to customize templates to user-specific needs.
RAPID can steer you on your digital journey by helping you:
Accelerate time-to-market with high-quality solutions leveraging automation across the pipeline
Optimize process efficiencies by automated infrastructure provisioning, maintenance, and monitoring.
Reduce tech debt with automated code verification, unit & regression tests built into the pipeline
Reduce time to market by 40% and infrastructure set-up & deployment effort by 50% with RAPID. Get started and get ahead on the digital transformation journey with RAPID!
To know more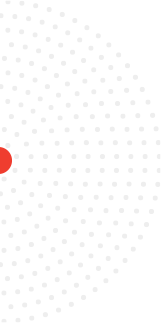 product features
RAPID is a Cloud-enabled CI-CT-CD platform that enables 100% test automation for enterprise pipeline creation and features end-to-end feature traceability and vulnerability tracking. Some other features are as below: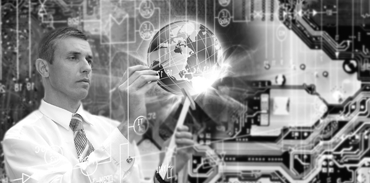 Measurable quality & product maturity, 100% traceability of specifications through the product lifecycle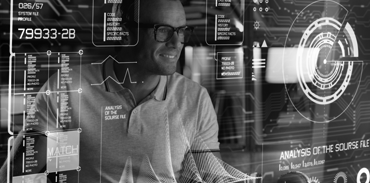 Single click setup of instances, remote monitoring of all instances and environment