Applications which are Open, Connected, Scalable, and Intelligent are the need of the hour. Sonata's unique Cloud Platformation™ approach helps you transform your business applications onto SAP® workloads using a wide-range of services from Amazon Web Services (AWS) Cloud.
Applications which are critical to the business functioning of your organization are modernized to Cloud using Sonata's MARCHITECTURE SONATA SOFTWARE services.
When you engage with Sonata, you'll be working with the team, which has expertise and experience in AWS Cloud. Sonata's team of Architects, Engineers, and Developers consist of AWS certified professionals.
Sonata's capability on AWS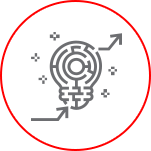 Migration
Infrastructure and SAP workloads migration using end to end AWS adoption and state-of-art migration solutions.
Implementation
Evaluate, Design, Build, Test and Deploy Infrastructure using AWS services.
Managed Services and Operations
Provide continuous support on the various AWS services implemented and used on AWS cloud.
Awards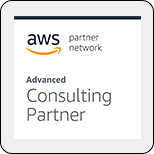 Advanced Consulting AWS Partner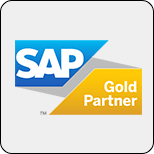 certified SAP Gold Partner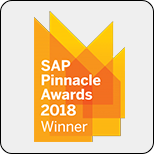 SAP Partner of the year-2018 award
With a team of SAP Certified Consultants, we have the expertise of deploying SAP ERP in the following scenarios

On-Prem/Cloud

Cloud + On-Premise (Hybrid)

Cloud/On-Premise + SaaS
Focus Areas for SAP on AWS

Consulting
Discover, Analyze and Recommend suitable solutions

Implementation
Evaluate & Discover, Design & Plan, Build & Test and Deploy & Support.

Support Services
Sonata Software provides an extensive range of support services for SAP on AWS, including technical, functional, administration and operations support.

Upgrade
Preparation, Build & Test, Training, UAT, and Go Live.