Cloud technology has revolutionized the way we store and access data, and it will undoubtedly continue to play a significant role in the future of computing.
Many businesses are opting for managed cloud services to streamline their IT infrastructure and enhance scalability. However, many enterprises, managing cloud technology is not a core competency.
As a result, optimizing the necessary resources and costs can be challenging. This can make it difficult for organizations to fully leverage the benefits of Cloud technology and stay competitive in the market.
Sonata Managed services for cloud offer businesses a comprehensive solution, providing expert management and support to ensures availability and performance of your application and cloud infrastructure.
Our optimization and evergreening framework enable customers to optimize cost and performance while significantly reducing the time to market. Sonata provides the following services as part of our Managed Services offering:
Managed cloud operations:
Agility and efficiency for cloud operations.
Managed optimization:
Cost-effective and higher ROI for your investments.
Managed evergreening:
Cloud ahead with adoption excellence.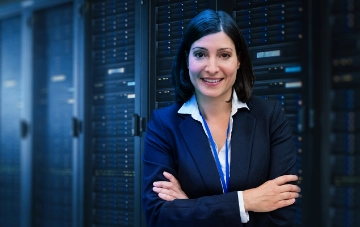 Availability & capacity management of cloud infrastructure & workloads
Monitoring of cloud infrastructure & workloads
ITIL-based processes for SLA and KPI management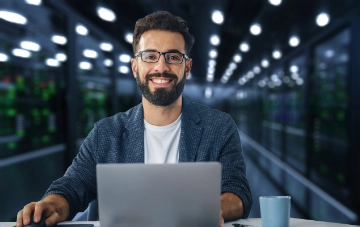 Optimized cloud spending through FinOps
Process & service automation
Cloud-native service adoption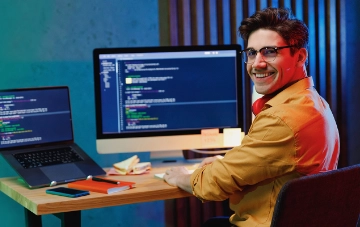 Best practice implementation
Tech update review & proactive recommendations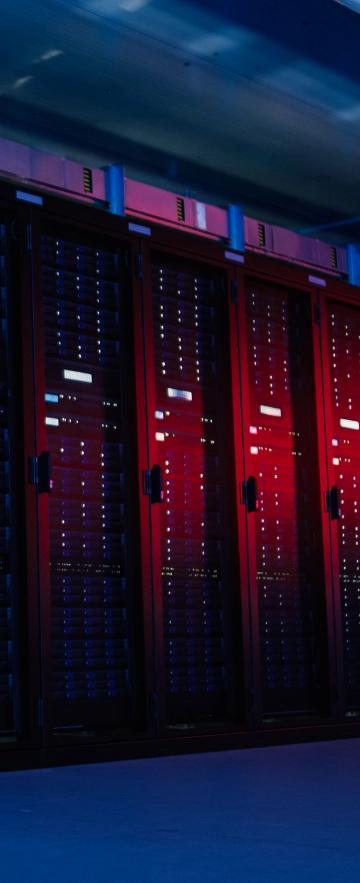 Sonata Advantage
Experience with Fortune 500, and 2000 clients
Experience with enterprises of all scales
Service delivery certification
Automation, Optimization mindset
Flexible models to meet customer needs
Partnerships & Relationships with multiple vendors
Support customer requirements with Data, AI/ML and Platform engineering