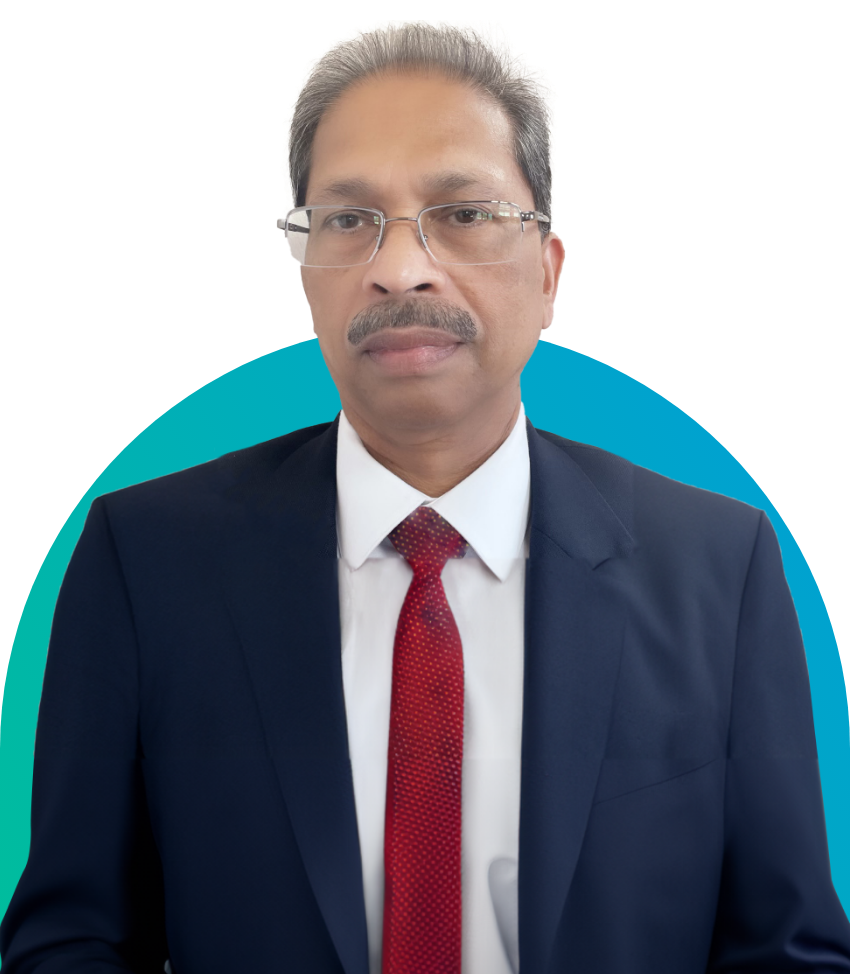 Muralee P. Bhaskar
Chief Executive Officer, Encore Software Services
Muralee Bhaskar is CEO of Encore Software Services. Prior to this role, Muralee was Senior Vice President at CSC (formerly Computer Sciences Corporation) where he was responsible for Global Applications Management of the Technology, Retail and Consumer Products business unit, as well as the Chemical, Energy and Natural Resources business unit. Muralee was Senior Vice President at Covansys Corporation before his time with CSC. At Covansys he led the Western Region Business Unit and later the Technology, Retail and Energy Industry business unit.
Earlier in his career with Covansys, Muralee worked with various clients in the roles of Software Design & Development, Consulting, Project & Program Management and Client Relationship Management.
Muralee holds a bachelor's degree in Electronics & Communication Engineering from University of Kerala and a master's degree in Computer Science & Engineering from IIT Madras.
Connect with Muralee on