Overview
Our dedicated practices in healthcare IT consulting is all about developing and implementing new age health solutions that prioritize patient care and drive operational efficiency in healthcare organizations.
With modern healthcare solutions ranging across electronic health records (EHR), patient engagement solutions, mobility and telemedicine solutions, and healthcare analytics, all designed to streamline operations, improve clinical outcomes, and enhance patient experiences. In addition, Sonata Software is committed to ensuring compliance with privacy and security regulations such as HIPAA and GDPR, providing peace of mind while implementing our solutions.
We are profoundly known for our strategic partnerships with leading healthcare technology vendors and partners and our team of experienced healthcare professionals understand the unique needs and challenges of the industry, ensuring that we deliver customized solutions that meet and exceed your expectations.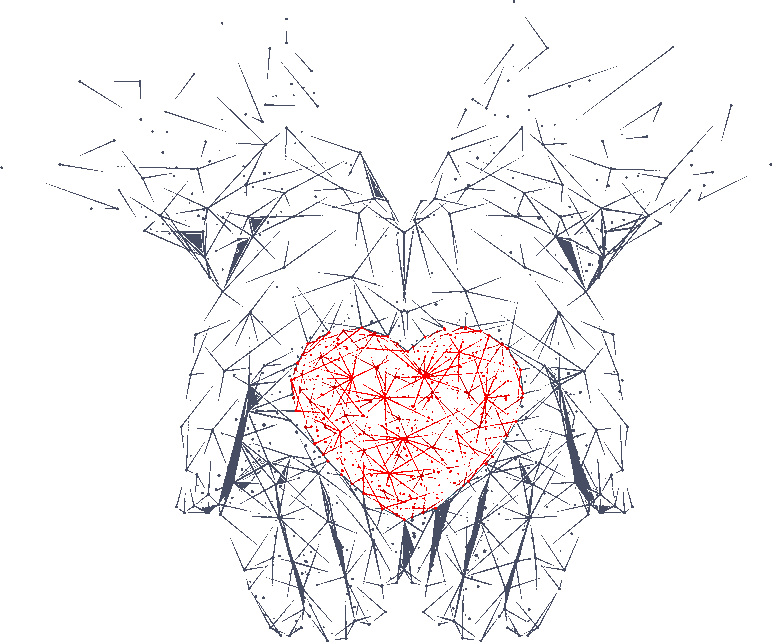 Advanced Consulting Partners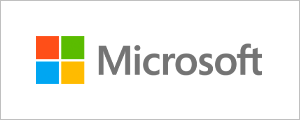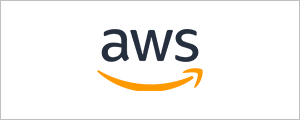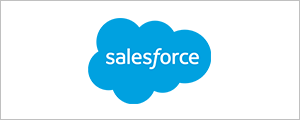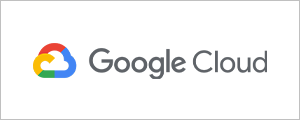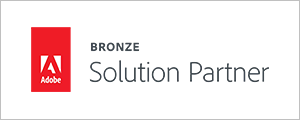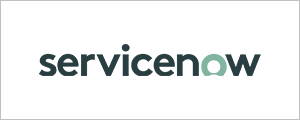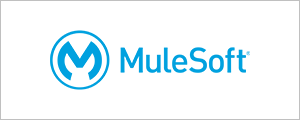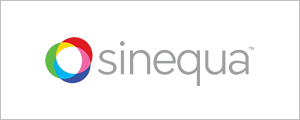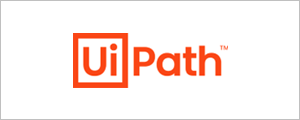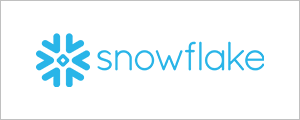 Other Tools and Technologies






Why Sonata is One Among Top Healthcare Solution Companies?
At Sonata, we understand the importance of compliance in healthcare and are committed to helping our clients maintain the highest standards of regulatory compliance.