With the SaaS based ecosystem widely adopted by enterprises for their digital needs, ISVs need to focus on how they can rebuild their legacy products into modern business platforms, the vital factors being
Intelligence and analytics capabilities
Product integration into customer's digital ecosystem and expected value addition
Faster releases to market of the modernized product
Ease of plugging in features and capabilities into current ISV products
Consistent and seamless UX across the application portfolio
A "one-size fits all" approach towards modernization may not be the right approach, considering differences in industry, location, reach, platform, technology and size of the company.
Our Platform engineering DNA built on our proprietary Platformation™ methodology, helps ISVs modernize their legacy business applications in all aspects –infrastructure, Data, Applications, processes and user experience, enabling a seamless digital ecosystem that elevates the performance of your product and your product portfolio.
To know more about our services for ISVs
Sonata's offerings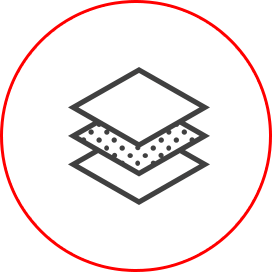 Platforms
We leverage feature-rich platforms to enable modernization of all facets of your legacy apps - infra, architecture, Data etc., ensuring a systematic ascent towards modernization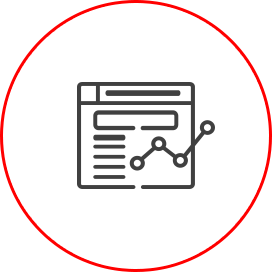 Frameworks
Platformation™, Sonata's unique approach, helps ISVs to build open, connected, scalable and intelligent systems accelerating their digital transformation initiatives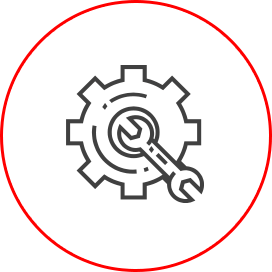 Services
Our services for ISVs include 360o involvement at all stages, from ideation and product management services, life cycle engineering, end customer engineering to product sales and Cloud services
industry segments
Sonata offers 360⁰ product and platform engineering services for ISVs on Microsoft ERP products, Data technologies and products, and Open source technologies encompassing a wide range of industries.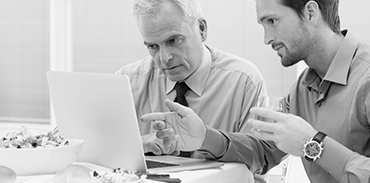 Business software products (ERP)
Joint and co-development services to ERP companies on Microsoft and other technologies
Build intelligence - Azure AI/IoT/CDS-A
Professional services - customer upgrades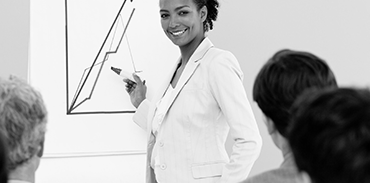 Finance, education & compliance
Professional services including migration centers, upgrade centers, monitoring centers
Cloud Migration/Engineering
Support center services - sustenance/support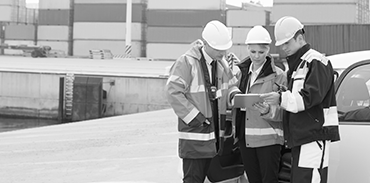 Retail, Travel & Distribution
Component services like testing, sustenance, support etc.
Custom Platform Engineering
Re-architect/Re-platform to Cloud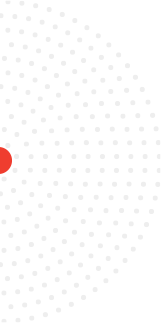 services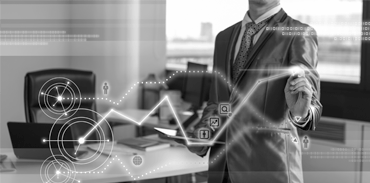 Build future-ready enterprise products and achieve end-to-end service expertise for your product success in the modern SaaS market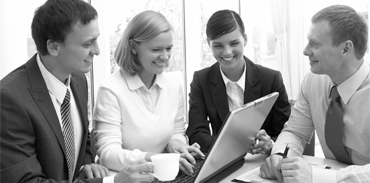 Build new products on top of Dynamics 365 platform, or build custom platforms and transform to a modern application

Platform engineering on Cloud
Get the best out of your legacy product by leveraging our proprietary framework to achieve infrastructure modernization
customer speak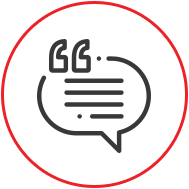 "Sonata has been an important partner in our Microsoft Dynamics AX journey for over a decade. The expertise they bring to the table makes them a valuable part of the Dynamics ecosystem to Microsoft, its partners and customers who seek to get more out of our enterprise class business solution."
Corporate Vice-President
|
Dynamics ERP R&D - Microsoft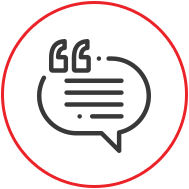 "Hybris is recognized for its ability to support global organizations, and we are excited about the prospects to broaden our reach with their support - Sonata has vast expertise in the E-Commerce space, and their 360° partnership model for product companies, such as ours, is a great benefit to us. The alliance not only gives us a trusted implementation partner, but also helps us leverage their product sales capability in India."
Vice President Channel
|
Hybris (a SAP Company)