Overview
Sonata believes equity means creating pathways for all talent to achieve their purpose. At our core we have always believed diversity, equity, and inclusion transcend mere ideals – that they emerge as pivotal necessities that will shape our capacity to innovate, foster relationships, and stay ahead while navigating an increasingly intricate global landscape.
True inclusion unleashes human potential. At Sonata, every Sonatian's identity shapes our shared identity. We want all colleagues to bring their full selves to work each day, so that their background opens doors - not closes them. At Sonata, people come first. Our differences make the difference. Our future will mark the unleashing of these differences through inclusiveness, and together, we rise and play big.
In line with our commitment, in FY23, we established our Global Diversity and Inclusion Council. Comprised of leaders representing Sonata's mosaic of backgrounds, the Council is tasked with spearheading the D&I roadmap for Sonata globally.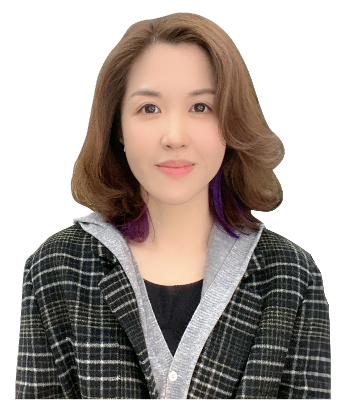 We share our similarities, celebrate our differences in Sonata.

Xinwen Liang Chairperson, D&I Council,
Sonata Software
SONATA GLOBAL D&I