Managed Infrastructure Services
Overview
As Enterprises have adopted more Cloud Technology to succeed in the fast-changing world, it will become imperative for them to ensure the technology is running uninterruptedly, securely, 24x7, and 365 days a year.
Managing and running Cloud Infrastructure is non-core for most businesses. While managing cloud operation is one concern, other concerns have emerged – cost and financial operation on the cloud and keeping up with the latest in cloud technology evolution.
It makes sense for multi-billion-dollar end-user companies, having large business operations, to utilize a partner who can bring expertise, experience, and Investment in delivering not just cloud operation / FTE but who believing in optimizing your cloud spend and help you modernize your cloud adoption ahead of others and evergreening for future ready.
Sonata Managed Cloud Services is the panacea. It enables Enterprises to keep the lights on, enjoy best-in-class technologies to deliver services faster, and leverage industry best practices to ensure the services delivered to internal and external customers are well optimized. Also, Managed Services model helps Enterprises to leverage 'the economy of scale and the knowledge, and learnings that the third-party partner accrues over the years while working with various companies, across the globe.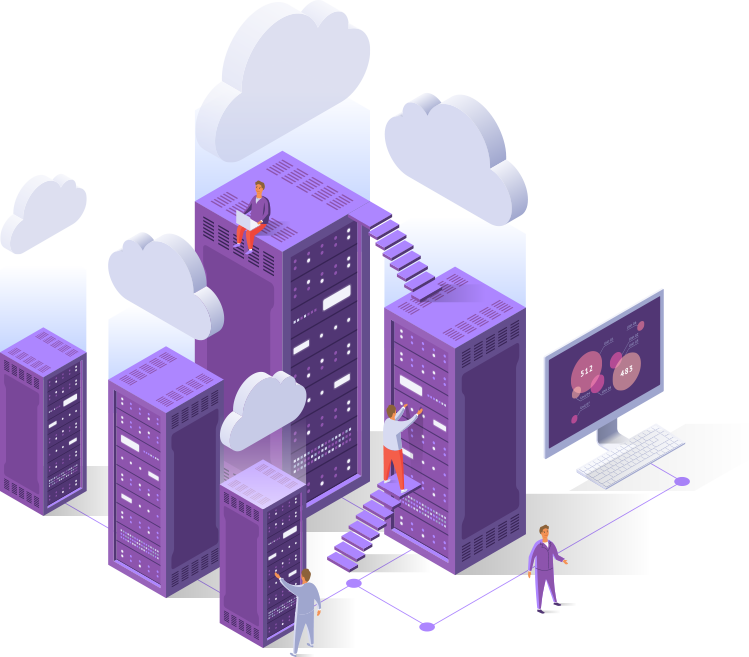 OFFERINGS
World Class Managed Infrastructure Services
Cloud Transformation Services

Consulting and Assessment Services

Consulting and Assessment Services
Modernization Services
Migration Services
Managed Services

Info Security Services

Audit, Analysis, Design, Advisory.

Audit, Analysis, Design, Advisory
Monitoring and Managed Services

On-Prem Infrastructure Modernization Services

Assessment, Analysis Services

Assessment, Analysis Services
Design & Implementations Services
Upgrades, Migrations Services

Modern Workplace Services

Consulting & Assessment Services

Consulting & Assessment Services
Migration Services
Remote Working Consulting services
Technology enhancement/upgrade
Management Services

Managed Services On-Prem/Cloud

Monitoring and Management

Monitoring and Management
Data Centre, Servers, Databases, Storage, Backup, Network

Enterprise Service Desk

Incident/Problem/Change Management

Incident/Problem/Change Management
Service Request Fulfilment
Service Catalogue-based services
Knowledge & Access Management