Kartopia
Kartopia is a cutting edge eCommerce platform built for retail, manufacturing and distribution businesses that are ready for digital transformation to grow their business through increased efficiency and profitability. With an easy to maintain modular build, it can be customized to suit the niche requirements of a business. It combines B2B, B2C, and marketplace in a single suit to fit with the diversified business.
To know more
Why Kartopia?

Easy to use and integrate: A simple and flexible design allows you to integrate with your existing IT infrastructure

Complete business in one platform: B2B and B2C suite in a single package translates to enhanced business productivity

Extreme customizability: Built on open source technology stack gives greater control and ability to customize as required
product segments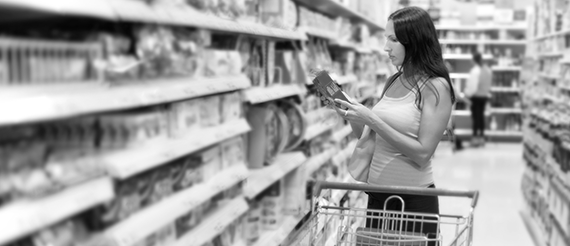 Retail
Supports multiple e-commerce models: B2C, B2B, and marketplaces
Single view of customers, inventory, and orders
Multi-channel support: web, mobile, and customer service
Flexible order fulfilment to suit different delivery models.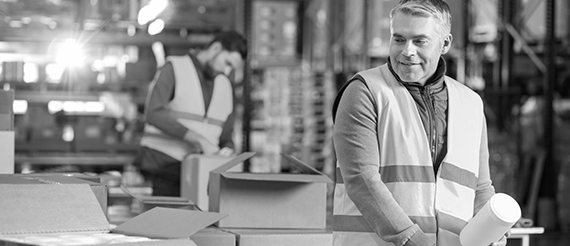 Manufacturing and Distribution
Extensive and sophisticated ordering capabilities
Rule-based Workflow Management
Serves customers across channels
Platform can be customized to build varied e-commerce models with a single stack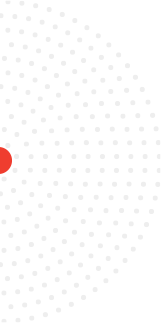 product features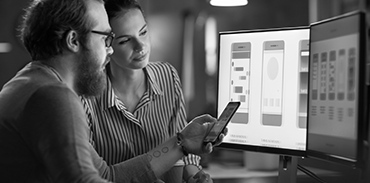 Customer Experience
Superior customer experience with multi-channel capability
Targeted personalization's and promotions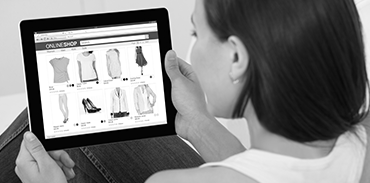 Ecommerce
Best in the class content management system
Highly scalable
Easily extensible third-party integration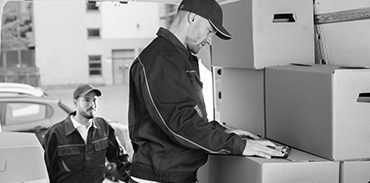 Order Management System
Highly secure application
Order fulfillment module with advanced features