Travel companies are in a constant state of flux in a bid to cater to changing business requirements. Consequently, innovation is key for travel companies, whether it is for enhancing user experience, driving business performance, or improving service delivery. In addition, technology trends, such as consumerization of IT, mobility, analytics, and social media are increasingly disrupting the travel business. Keeping this in mind, we have key products and services which help enterprises build a competitive edge.
To Know more
Sonata's offerings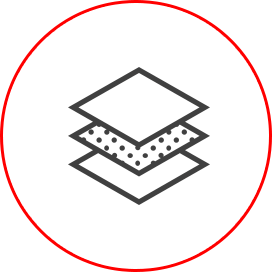 Platforms
Integrated digital platform for end-to-end travel management which enhances traveler experience, increases operational efficiencies and adapts quickly to dynamic business models
Frameworks
Platformation™, Sonata's unique approach, helps travel enterprises to build open, connected, scalable and intelligent systems accelerating their digital transformation initiatives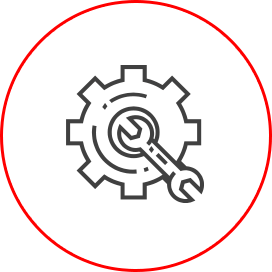 Services
Design, develop and implement solutions tailored to the unique needs of travel enterprises, leveraging our experience gained through helping a variety of enterprises over two decades
industry segments
We understand that each market segment has its specific needs and priorities that need to be addressed. Our solutions are customized to cater to the key drivers of each industry segment.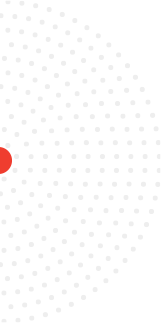 Platforms
Our industry-ready platforms help travel companies across segments implement new-age digital solutions in a shorter time while also laying a foundation for faster innovation of business models.
customer speak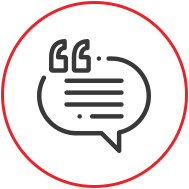 "Based on our extensive due diligence, we found that Sonata demonstrated superior technical competence, offered competitive pricing, and promised the best cultural fit. Sonata's senior management team demonstrated its keenness to work with us and partner with us to meet our business objectives. All in all, Sonata was our 'Partner of Choice."
IT Director
|
A Large European Tourism Group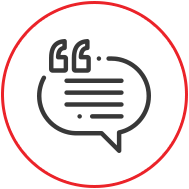 "Sonata came on board with our project quickly and worked hard to get up to speed in a very short timescale. Since then, they have progressed the system enormously and were a critical factor in the successful on-time delivery of a working system to our business users."
Vice President of IT
|
A Fortune 500 Travel Company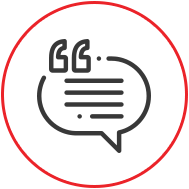 "Sonata is a very important extension of our team and over the years has made a significant contribution to our success in serving our customers better than anyone else in our business sector."
Group Director
|
A Fortune 500 Travel Company