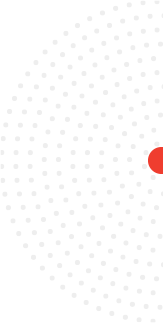 Partnership highlights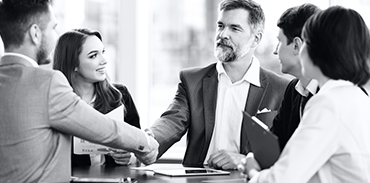 30 Years Microsoft Partner
FY20 Microsoft Eagle Award GISV, lSP, CSP, ISV Dev Centre, SI. Country Partner India 2014, 15, 17. Global alliance footprint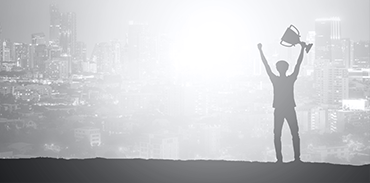 18 Gold Certified Competencies
Dynamics 365, Data Analytics, Azure, MS365 Teams, CAF, Commerce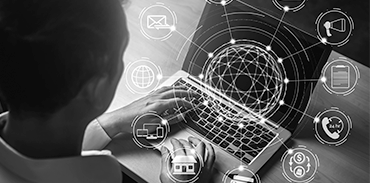 Advanced Specialization
Windows Server and SQL Server Migration to Microsoft Azure, Threat Protection, Meetings and Meeting Rooms for Microsoft Teams, Adoption and Change management, Identity and Access Management, Microsoft Windows Virtual Desktop

15+ Years Product Engineering & Support
AX, D365, Dynamics Retail product engineering. Professional Direct Support services for CSS (Azure, Dynamics)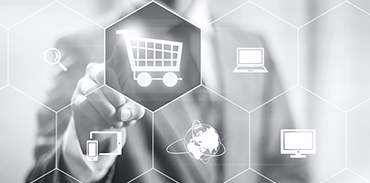 Industry Focus Digital Partner
Retail, Consumer goods, Distribution, Commodity Trading, Service, Travel, ISV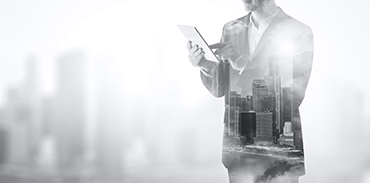 PLATFORM IP on MS Dynamics & Azure-Enabled
Brick & Click, Modern Distribution, Commodity Trading, Rezopia, Kartopia, Halosys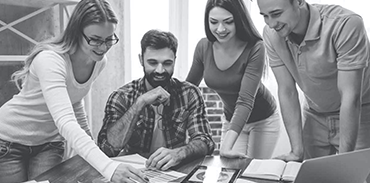 2600+ Team
On Microsoft Technologies with 1300+ on Microsoft Biz Apps 1000+ on Azure, 300+ MSW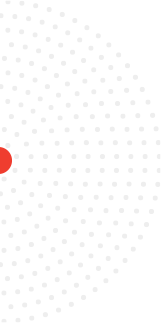 Offerings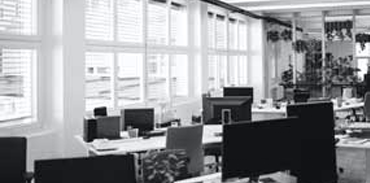 Firstline Workers, Security, Surface & Devices*, Teams meeting & Calling, Teams Platforms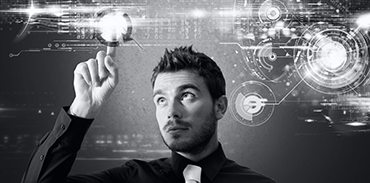 Activate Digital Selling, Enable Always-On Service, Build a Resilient Supply Chain, Build Agile Business Processes, Insights & Reduce Fraud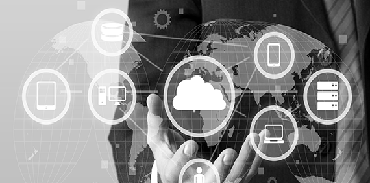 Servers in Cloud – Windows& SQL Windows virtual desktop, App Innovation Modernize .Net Apps with App Services, Azure SQL DB DevOps with GitHub Analytics & AI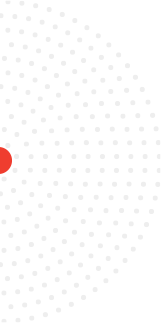 services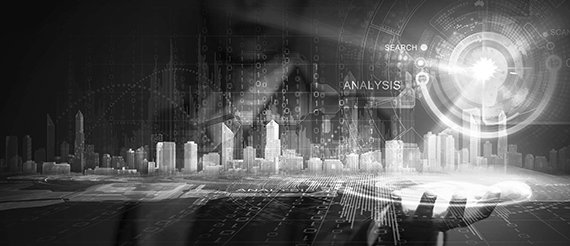 Simple and direct approach to modernize from Microsoft AX 2009, 2012, RTM, R1, R2, R3 to Dynamics 365 for F&O while leveraging existing investments, reducing customization and significant cost savings

Accelerate your digital product success with our portfolio of solutions including Consulting, Architecture, Engineering, Testing, Sustenance, operations and support on Dynamics 365 platform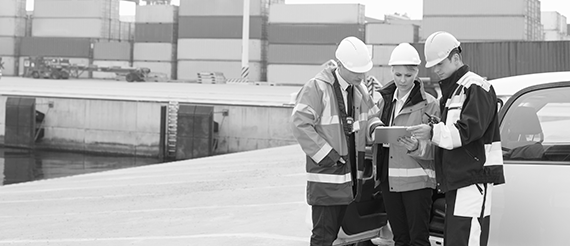 Transform your field services and operations. A connected services platform that leverages the features of MS Dynamics 365 (CE and F&O), Power Platform, IoT, Advanced analytics & Mobility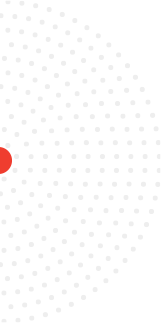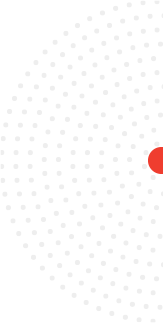 consulting services on appsource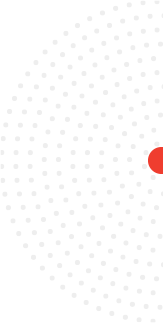 meet the expert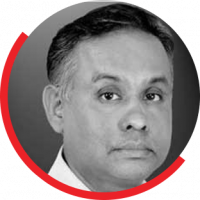 Rajsekhar is a senior IT leader with 21years with experience in building and running global practices/service lines, handling strategic delivery portfolios and driving global go to market strategies & execution. With expertise in ERP & enterprise applications with all-round experience of having scaled and led global practices, he has handled large delivery portfolios and led product engineering teams for industry-leading ERP products.
Rajsekhar Datta Roy
|
Global Head - MS Dynamics, Digital Platforms - Retail and CPG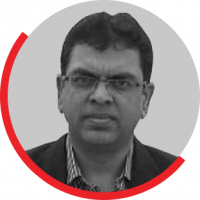 Ajmal Mohammed heads the Dynamics Center of Excellence, and the Solution Architecture team at Sonata Software Limited. He has 20 years of experience in working with various enterprises and ISV's on various domains mostly on Microsoft Stack and Microsoft Dynamics. He loves conversations around technology trends like Virtual & Augmented Reality, AI, IOT (Wearables), 3D Printing, drones etc. which enable new possibilities.
Mohammed Naveen Ajmal
|
Thought Leader, Microsoft Dynamics AX, Sonata Software

Hanumanth has over 22 years of professional experience in IT industry in key roles and responsibilities. He has extensive knowledge of the entire Dynamics 365 ecosystem. While excelling in practice development and management – ERP & Customer Engagement, driving high speed, high quality Delivery Models for Digital Transformation engagements is his forte. He also looks into the Portfolio and Account management for large accounts, Business Development and Consulting.
Hanumanth Tenneti
|
Competency Head - Dynamics 365, Sonata Software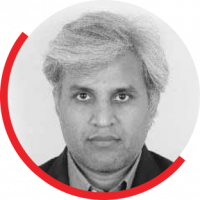 Srinivas has over 18 years of professional experience in the IT industry in key roles and responsibilities, working in conjunction with CXOs and Program Heads. He possesses extensive knowledge of the enterprise applications lifecycle and ecosystem development. He handles Program Management of setting up offshore centers of Product Engineering companies, transitioning work, and program delivery as well as Program Management of enterprise application implementation for some of the very large organizations; and Portfolio and Account management for Product Engineering accounts.
Srinivas Vuppala
|
Head - ISV and Cloud

Brett is an experienced business leader with deep domain expertise across manufacturing, distribution, commodity management and professional services. As a founding director of Scalable Data Systems, Brett has been implementing business systems and solutions for over 30 years. Having been a front line consultant, solution architect, project manager and services director for much of his work life, he has been directly involved in a large number of ERP implementations focused around Microsoft Dynamics. Under his leadership, Scalable Data Systems has been a recipient of the global Manufacturing Partner of the year and Australian Partner of the year awards from Microsoft. Brett will be responsible to grow the Microsoft business for Sonata in Australia and provide leadership support to Sonata's Australian operations.
Brett Crew
|
VP Sonata Australia and CEO of Scalable Data Systems

Sujit Mohanty is the Head of Sonata India Business. He also heads the product business for India. Sujit has held various positions in Sonata since he joined the company in 1991, including Head of the Product Marketing and Product Support Services Group. Prior to joining Sonata, Sujit worked with ACE, Hyderabad. Sujit holds a Masters in Business Administration from XIMB.
Sujit Mohanty
|
Senior Vice President & Director at Sonata Information Technology Ltd