Overview
Migrate, Modernize, and Transform with Google Cloud Services.
With accelerated growth in emerging cloud technologies, a company's transformational goals necessitate a cloud-first strategy. With legacy on-prem apps, and public cloud apps undergoing fragmentation and obsolescence, cloud modernization has now become a priority for enterprises to stay ahead in a continually evolving digital world.
This is where Sonata's unique PlatformationTM framework, combined with Google Cloud Modernization solutions gives your organization the advantage to realize your vision. PlatformationTM ensures clear roadmaps, connected ecosystems, optimized cost and execution, and seamless customer engagement.
As a Google Cloud Premium Partner, we at Sonata offer consultancy, deployment, administration, and support solutions for over 100+ clients. In addition, we deliver turnkey solutions for customizing your existing legacy apps. Our knowledge, combined with Google's solid cloud infrastructure, increases our clients' performance, flexibility, security, TCO, and ROI, allowing them to provide value to their end consumers faster.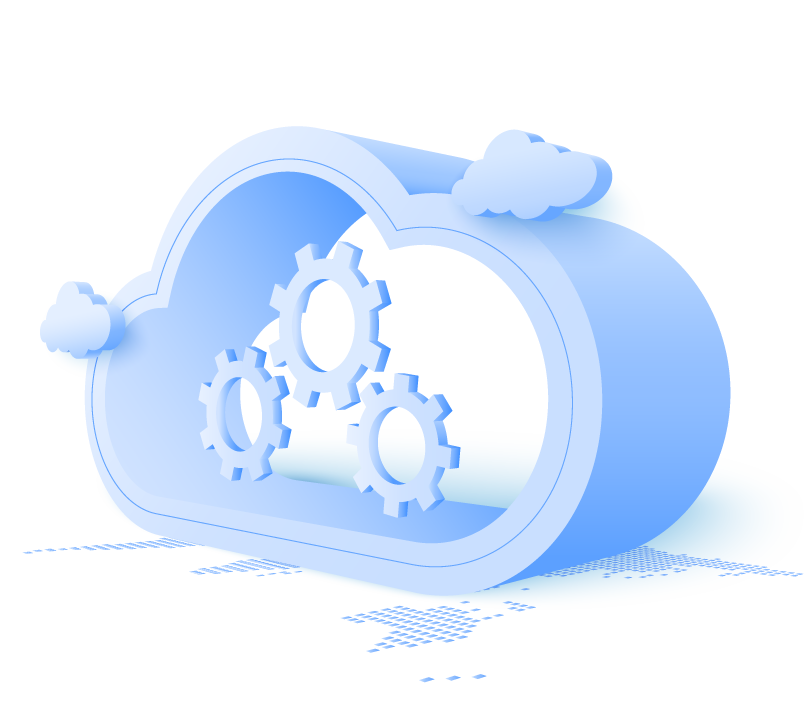 Sonata Advantage
Sonata can simplify your migration to Google Cloud and manage your cloud.
Sonata can help you build a smart plan to help you make informed decisions about your IT landscape and future.
Google's world-class tools and resources combined with Sonata's Platformation methodology can make your cloud adoption effortless.
Migration to Google Cloud with Sonata can have tangible business outcomes with achievable results.
Power your Migration with Google Cloud
We can migrate the infrastructure of any workload with great business outcomes.