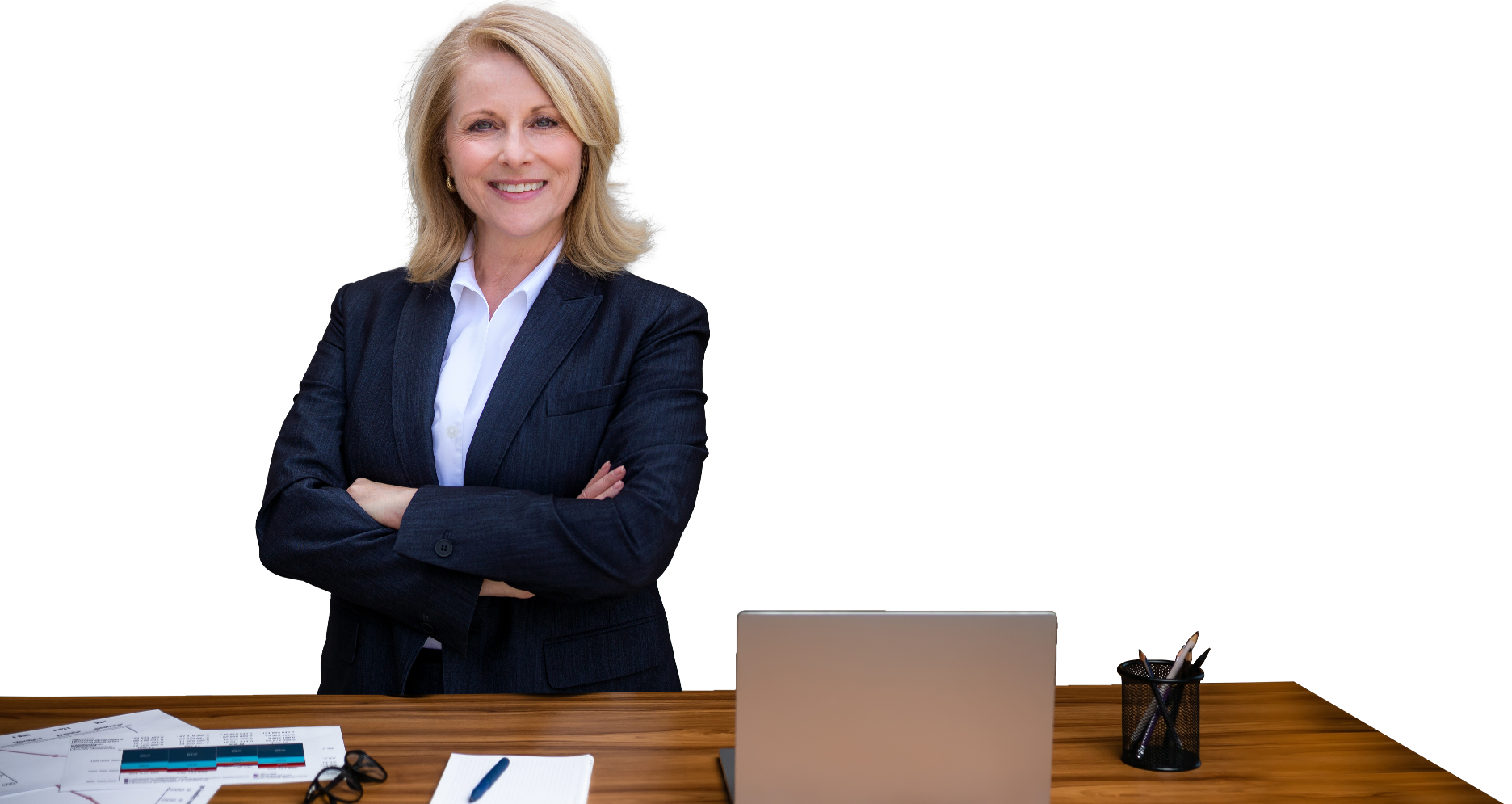 OVERVIEW
Outcome-based Modernization Engineering Services
In today's market - there is a unique duality in technology adoption. On one side, extreme focus on cost containment by clients, and on the other, deep motivation to modernize and innovate, to improve customer experience, and accelerate business agility as well as digital transformation.
Technology strategy must position and align organizations to manage and realize their dual objectives.
As a leading Modernization Engineering services company, by leveraging our ecosystem of technology and industry partnerships, we help our clients in creating and realizing modernization-driven hyper-growth. It is powered by a 16-step PlatformationTM playbook and accelerated with our Lightening tools, Intelli-tool, and Harmoni.AI - our Responsible-first AI suites.
Our bouquet of outcome-based Modernization and Digital Engineering Services, cut across digital technologies of Cloud, Data, Business Automation, Dynamics, Managed Services, and Digital Contact Centres to realize a co-created charter of cost management, modernization, and innovation.
CORPORATE VIDEO
Play Big
TRENDING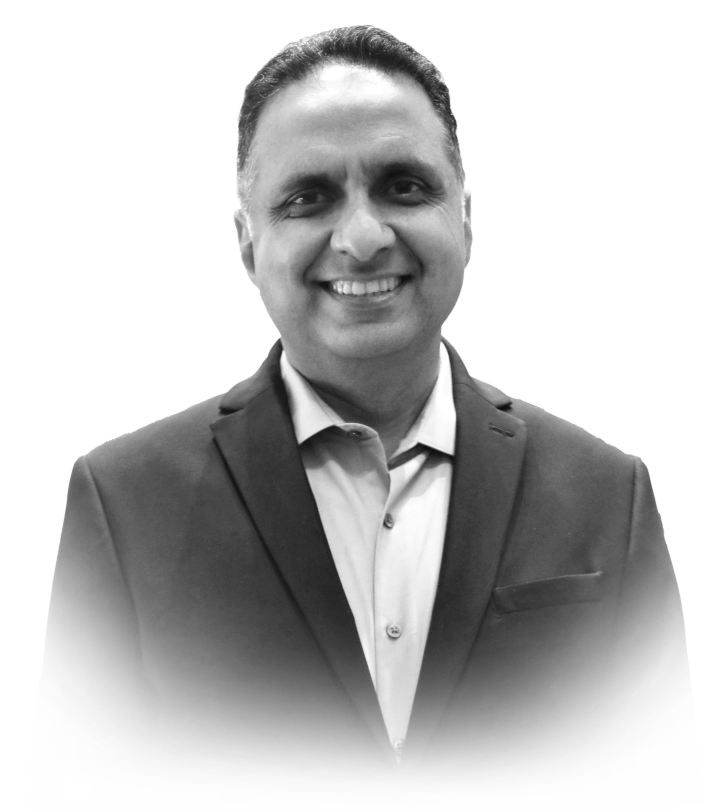 Information with context becomes knowledge, and knowledge with insights and reflection becomes conviction.
- Samir Dhir, MD & CEO, Sonata Software
Data Modernization
Samir Dhir in Conversation with Phil Fersht, CEO & Chief Analyst, HFS Research
TRENDING
Microsoft Fabric
A Data Analytics platform for the era of AI.
Sonata is Microsoft's global systems integration & technology partner for their recently launched Microsoft Fabric.
Microsoft Fabric enables enterprises to manage their data in one place with a suite of analytical experiences that work together seamlessly to help turn data into a competitive advantage. What sets Microsoft Fabric apart is its multi-cloud data lake called OneLake, pervasive governance and security, and AI-powered experiences.
We bring a whole set of complementary capabilities in terms of IPs as well as capacities across the globe to help customers to modernize their data estate and adopt this platform faster.
TRENDING
Harmoni.AI
A Responsible-first AI for Enterprise Scale
Sonata's Harmoni.AI is a holistic "Responsible by Design" platform powered by Generative AI. It ensures trust, privacy, security, compliance, and uncompromising ethics.
A Data Governance and Acceleration engine backs Harmoni.AI with a choice of using Industry leading LLMs and a consulting framework to enable effective adoption and faster time to market.
Harmoni.AI aims to amplify the potential of humans, enterprises, and communities to tap into the next generation of opportunities to create value from unparalleled innovations, connected ecosystems, and pervasive efficiencies
Client Experiences
Thank you very much for your effort and the remarkable work. It was not easy and the team has worked very hard to reach the target.
- IT Manager, A Fortune 500 Retail Company
Our new solar business unit needed an ERP system deployed within 60 days, and it needed to be cloud-based and turnkey since internal IT resources were limited. Additional time for business-process modeling was not an option. Despite these challenges, Sonata came through big time to meet our timeline requirements.
- CIO, US Energy Firm
Over the years as our business grew, so did our dependency on technology. We had invested in a lot of customization to our existing applications to automate our mission-critical functions. What we needed was a futuristic application, an all-encompassing one that would help us in digital transformation and set us up to win in a competitive landscape. We needed this to be done with minimal disruption to existing operations. Thanks to Sonata's team the transformation was smooth, and we were able to go live in eight months. Moving to a Microsoft Dynamics 365 F & O cloud-based solution has helped us to transform, and we are able to engage with our ecosystem, experiencing cost benefits without compromising performance or reliability. Sonata's Platformation methodology for platform-based transformation provided us with the insights and roadmap to leverage our technology investments.
- Director IT, A Hospitality, Sporting & Recreational Equipment, and Retail company, USA
OUR PARTNERS
Partner-driven
Hyper Growth
In the pursuit of our mission to drive industry-leading growth and deliver exceptional services, partnerships are key drivers of our success.
We actively engage with our partners to explore and develop next-generation competencies.
We really appreciate Sonata Software, our global systems integration & technology partner, for their valuable contribution in Fabric's evolution and for being a trusted partner to help the modernization of analytics for our customers.
AWARDS & RECOGNITION
Keeps Us Going!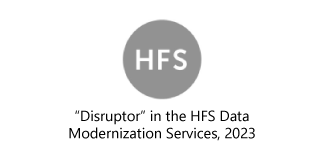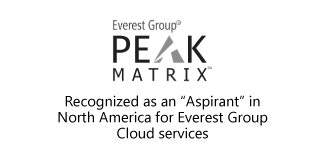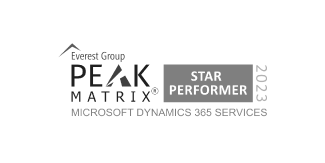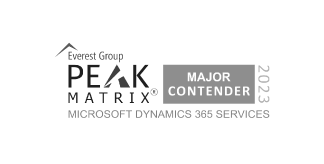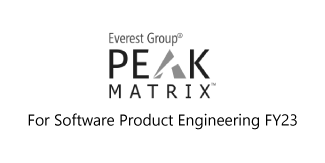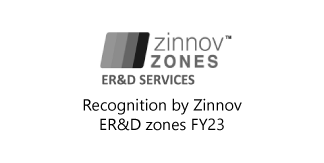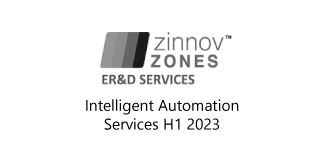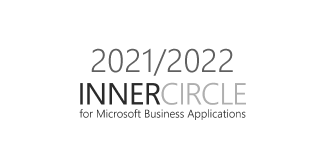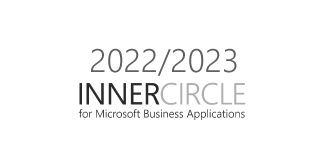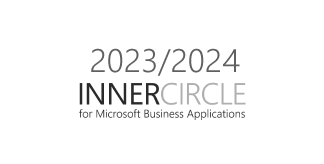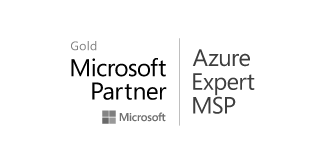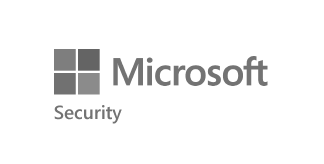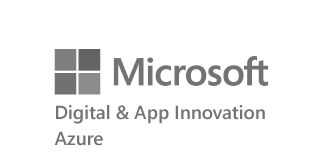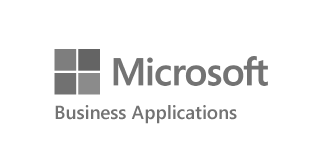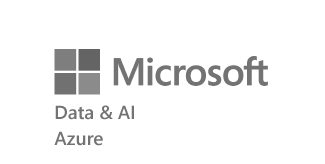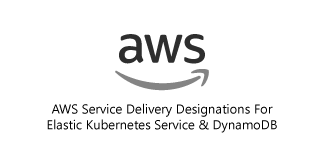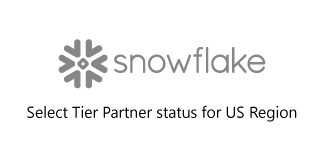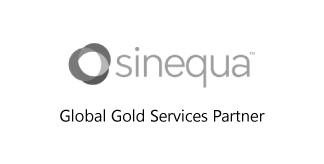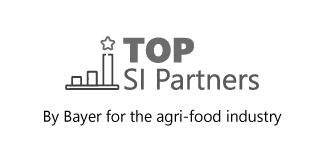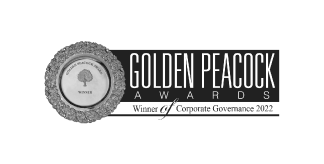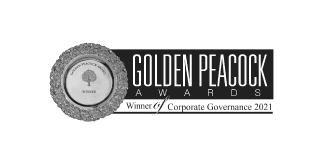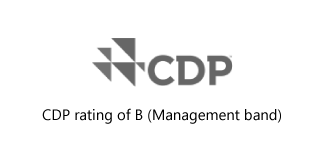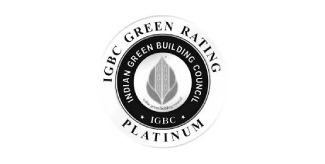 Our Culture
We expect Sonatians to be team players with a Play Big mindset and encourage them to go out and express themselves without any fear.
Modernizing with Talent at the Core
Our people have always played a pivotal role in customer and business success stories. We continuously invest in building talent, augmenting capabilities, and fostering a culture of agile innovation and high performance required to make a meaningful impact through modernization in a global market.
Our Sonata University strengthens the learning culture and enables our Talent to build skills in technical, functional, and behavioral domains and remain future-ready. While our Sonata Spark initiative strives to ignite the entrepreneurial spirit and innovation among Sonatians.
With an aim to continue to build Sonata as a global firm, we are committed to continuing to nurture a diverse and inclusive workplace globally.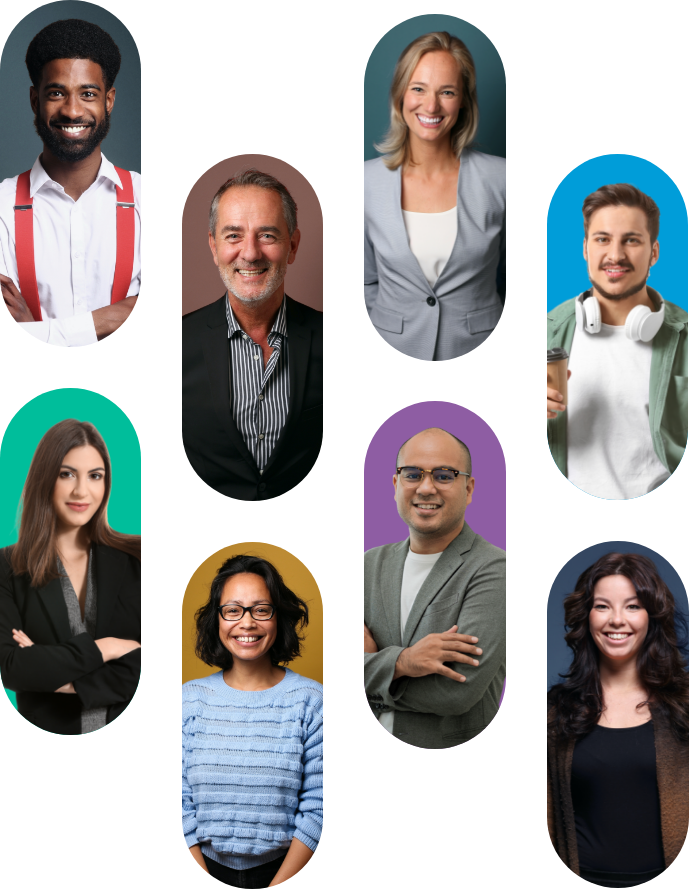 Join Sonata
We aim to be the fastest-growing Modernization Engineering powerhouse helping our clients achieve their business outcomes with ease.
Hop on to lead our growth story.