This is the age of Agile Digital PODs - the model for greater flexibility and faster product development. Our webinar on Agile Digital PODs would apprise you of comprehensive and effective product development resulting in quality solutions for your target market. In addition, it would help you bring out a turnaround in company profitability and ensure sustained customer retention.
Who would be benefitted:
CTOs/CIOs
Architects/Digital Transformation Heads/Technology Leads
Product Managers
Key Takeaways from this webinar:
How to meet stringent delivery timelines and bring about real value for money?
How to leverage the value created by the POD model for your business?
How to creatively work on enhancing product features and swiftly adapt to new product development?
How PlatformationTM methodology could help you create open, flexible, and scalable products and solutions?
Speaker Details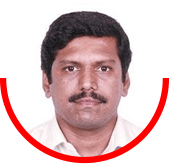 Krishna Prasad V R
AVP, Platform engineering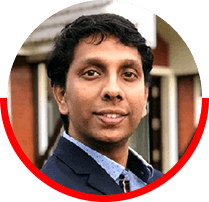 Hari Hara Chandan G
Senior Architect- Platform Engineering