Sonata offers simple and direct upgrades from Microsoft AX 2009 or AX 2012, RTM, R1, R2, R3 to Microsoft Dynamics 365 for Finance and Operations while leveraging existing investments, reducing customizations and significant cost savings. Our approach to upgrade combines automated tool based assessments, new feature uptake and optimization of existing customizations to deliver a risk-free upgrade to Dynamics 365.
To know more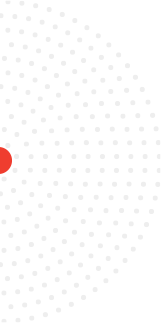 methodology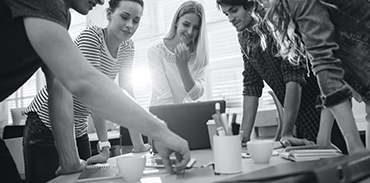 Assessment
Dynamics 365 readiness check
Approach document
Deliverable : Assessment report & strategy to modernize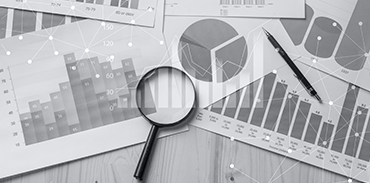 Analysis
Technical, Architectural, Functional analysis on customization & new feature update
Finalized scope
Deliverable : Solution architecture, Functional & Tech design template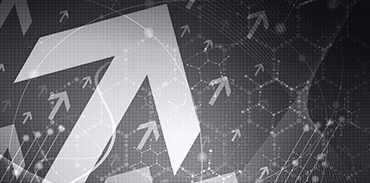 Upgrade
Conflict &,issue resolution,code conversion,new feature dev,merge soln & integration, Data upgrade
Converted code + New features
Deliverable : Updated & converted code + New feature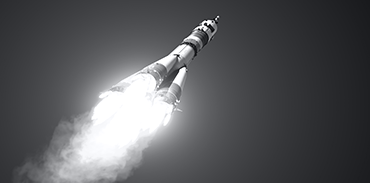 Deploy
Training, User acceptance, cutover & go live transition
Dynamics 365 production environment
Deliverable : Dynamics 365 production environment + Hypercare support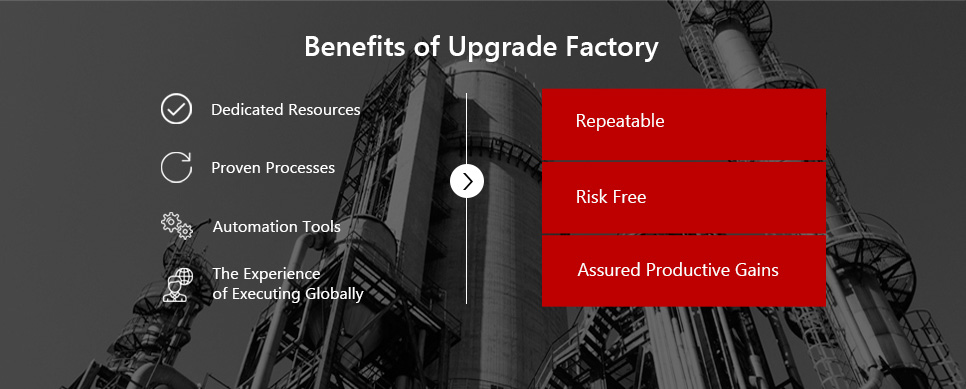 Why Sonata?
Sonata - Your preferred Microsoft Dynamics Partner