Richer Roles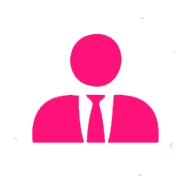 Through exposure to diverse technologies, business context and cross-functional work. Learn more by doing more
Customer Impact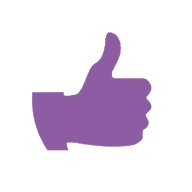 Face clients early and directly.
Constantly assess how impactful your output is on the customer's business
Freedom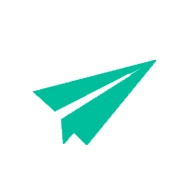 Enjoy working in a manner and style of your choosing. Ideate and contribute across the organization
Growth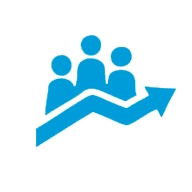 Get noticed and nurtured by leadership directly, to further build one of the fastest growing IT companies!