Retailers are transforming the traditional shopping experience, bringing more importance of technology to deliver on their measures to supply a unified shopping experience, through store digitization. A New Era of Connected Retail explains How Personalization, Adaptiveness, and Intelligence are shaping Retail.
Why Connected Retail?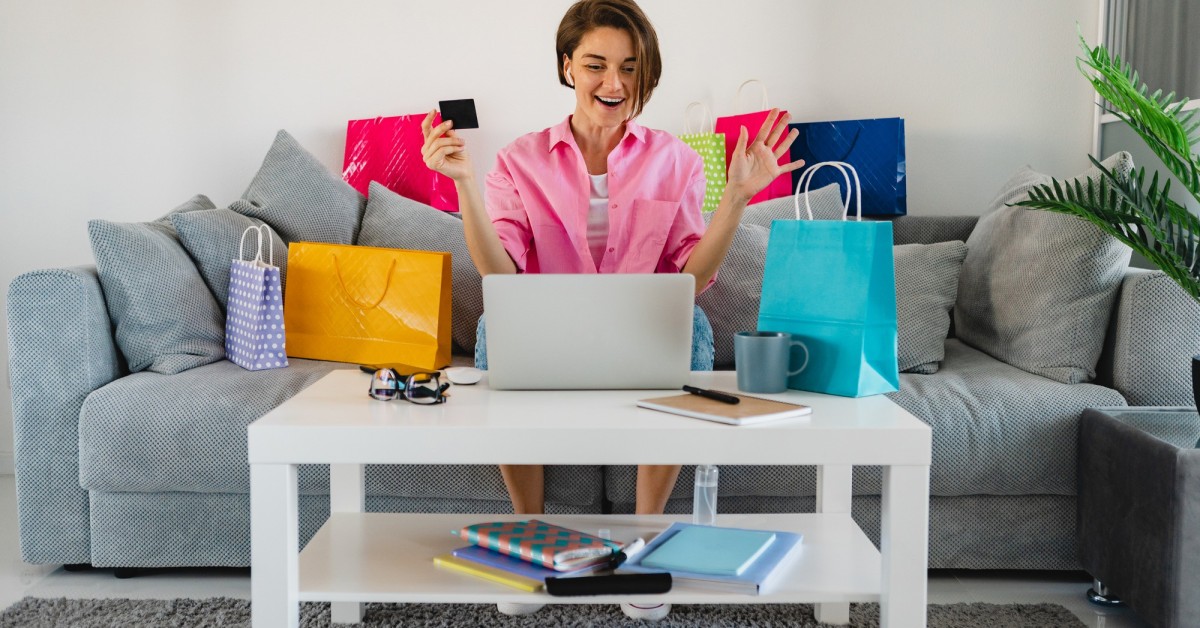 It's no secret that today's retail environment is more competitive than ever. The customer is in complete control, and only a tailored, one-of-a-kind shopping experience will pique their interest hence many Retailers are undergoing a total transformation.
Connected Retail is one such transformation framework that helps to build Connected Retail ecosystems that leverage Personalization for end-customers, Adaptivity for the Value-Chain, and Intelligence for better Business & Marketing decisions. Connected Retail market enables best-in-class Customer Experience(CX) transformation and catalyzes transformation.
Changing face of the Retail Landscape
Since Amazon's introduction two decades ago, the reach of internet stores has only become considerably larger. Over the last decade, the number of retail businesses that have converted to digital stores or that operate in both physical and online areas has expanded tremendously.
The advent of the pandemic has also had an impact on purchasing habits. Customers across the globe claim to have adjusted to new purchasing habits.
The majority even believe that they intend to continue this behavior in the long run. Research has revealed that businesses which utilize customer analytics are considerably more probable to outperform their competitors.
• Nearly 88 percent of shoppers online are millennials
• 53% of retailers stated it was difficult to teach shop employees to correctly pick, pack, and ship online purchases or to proactively engage store walk-in customers.
• According to a McKinsey & Company survey, retailers who employed customer analytics extensively increased their profit by 93% and their ROI by 115%.
From the perspective of the consumer, most internet retailers are focused on offering better customer service, and the scope of discrepancy has been reduced to a bare minimum. Customers are pleased, since last year, they have created a habit of receiving their product at their door.
So, how do you engage a digitally sophisticated and choosy customer? How can a retailer stand out from the crowd while still providing the amazing experiences that customers seek?
3 critical technological features for a retailer to be future-ready.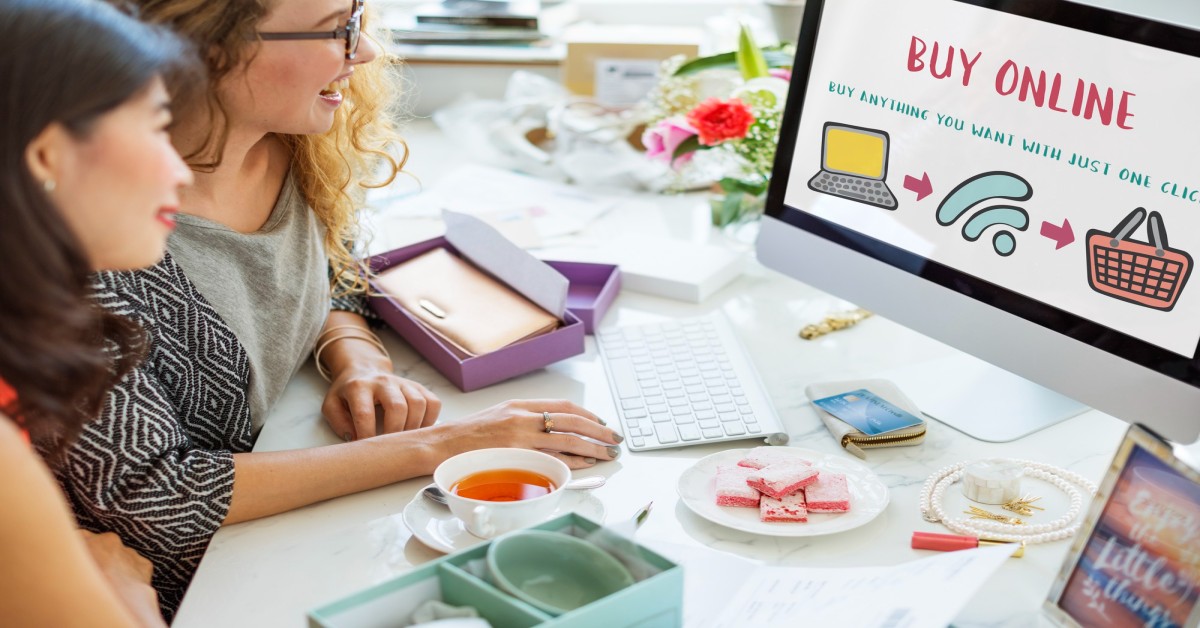 It allows for a customer-centric strategy. Increase consumer loyalty by providing personalized purchasing experiences at scale, as well as convenience-based options.
Ensure a technology stack that is adaptable and nimble. Unify all processes to increase efficiency while creating experiences, managing orders, and supply chains, data-driven forecasting, and distribution.
Give your company the power of data-driven insights at every touchpoint, transaction, and process.
As consumer expectations rise, the global retail business is currently focused on producing great customer experiences. It is critical to reinvent present practices and focus on digitally modernizing your firm.
Successful shops will go to considerable measures to satisfy their clients. A satisfied consumer is always beneficial to a company's bottom line, as is client loyalty.
Benefits of Connected Retail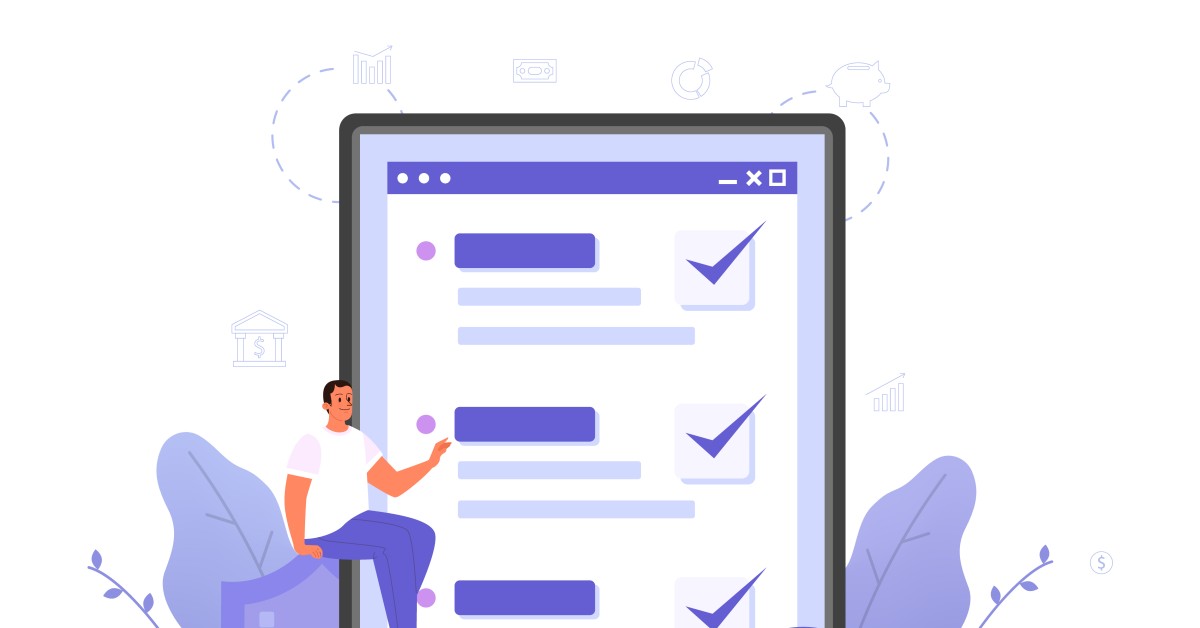 Platforms, rather than point solutions, are recommended by industry experts for providing retail store personnel with tools such as:
To assist associates in leveraging an Omnichannel customer view in conjunction with product/service mapping. Endless aisles – extended retail shelving Pandemic-driven application cases include store traffic, queue management, and curbside queues, among others.
Make use of contactless payment methods. Activate features such as Queue Busting. Analytics for shoppers (In-store).
In real-time, there is a single version of the truth: a 360-degree picture of customers, partners, and inventory at the corporate level.
Merchandising and go-to-market strategies
Based on customer insights, assortment and own brand development, data-driven granular in-season pricing, and promotions.
Real-time stock visibility
To maximize Rates of sell-through in supply chain and logistics, use real-time stock visibility and channel/store stock allocation.
Conclusion
Platform-led thinking is the key to thriving in this evolving retail market. Sonata's PlatformationTM provides retailers with a platform-centric approach that creates a unified customer experience throughout the purchasing journey. Sonata Connected Retail assists in reimagining retail to prepare for the future.
With the concept of a connected ecosystem, Connected Retail connects physical and digital systems. It provides connected retailers with agility and data-driven insights into every element of their business, ensuring that a tailored and seamless customer experience is the only constant.
Watch out for this space for more updates. Worried about your Retail transformation journey? Reach out to us today and we will show you the way forward.