Why Does Adaptive Retail Have To Stay Here Forever?
Adaptive retail is the new fundamental for retailing of the future. Consumers are meticulously building personal ecosystems that conform to their exact needs at every touch point, whether on mobile, via social media, in-store, on a laptop, at the front door or every other touch point in between.
Below mentioned are 4 Reasons Retailers are embracing adaptability in retail, which has helped some companies in finding enormous amounts of growth in a short time.
This is true for all customers, regardless of demographics, gender, or age. Consumers influence brands by disclosing personal information and preferences.
This data is the foundation for developing brand strategies. The trends revealed by today's early adopters anticipate the expectations of tomorrow's mainstream.
Importance of Adaptive Retail Experience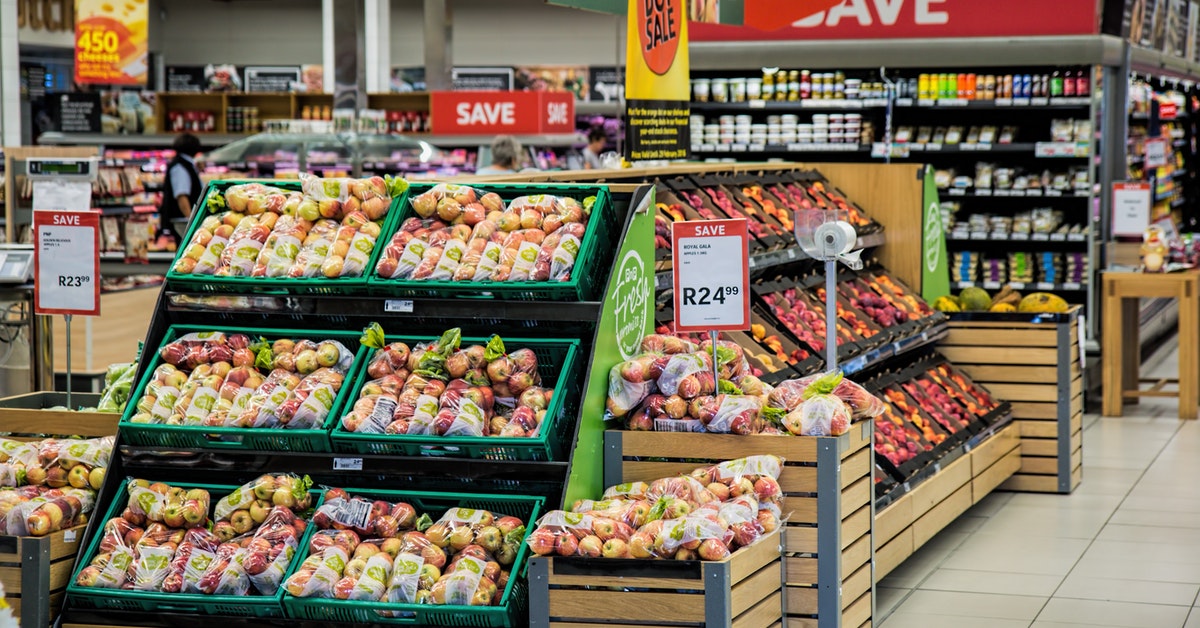 Make your customer's retail experience more adaptable. Brands must be able to shift digital tools, strategies, and in-store experiences in real-time based on consumer input to provide the most adaptive experience.
Brands currently provide adaptive ecommerce sites with recommendations based on product page clicks or email communication, and feedback, but there are numerous opportunities to up the ante.
How to ensure the technology meets the needs of customers
Respond to customer inquiries by incorporating product information, reviews, assortment options, availability, and other FAQs into in-store displays
It gives customers real-time directions to difficult-to-find products in unfamiliar stores like grocery stores, pharmacies, hardware, home improvement stores, and department stores.
Improve the e-commerce experience by displaying related products based on previous browsing or purchasing activity.
Here are four ways to adapt your business so that retailers can effectively focus on their core business, accelerate time to market, and ultimately deliver seamless, secure digital experiences—all while adapting to an ever-changing marketplace and consumer demands.
4 Reasons Retailers are embracing Adaptive Retail
Automation
Retailers who use automation will reap the benefits of greater efficiencies across multiple environments. This will ultimately allow you to reach the market faster and more securely, resulting in differentiated digital experiences for your customers.
As we saw with COVID-19, the adaptive retail industry was forced to respond to a change in the environment almost instantly, and embrace a newfound reliance on the web and mobile applications. As a result, automation is the best way to quickly adapt to new or increased demand.
Security
Security is a critical component of ensuring smooth and secure online transactions for customers, particularly when cybercriminals are more active during sales events. Retailers must protect not only their systems and operations but also those of their customers.
Retailers can stay ahead of the ever-changing threat landscape by deploying comprehensive security solutions that protect their apps from bot, DDoS, and DNS attacks, credential stuffing, and unauthorized access.
Performance
Retailers should prioritize the delivery of exceptional digital experiences for every customer, at all times, more than ever before.
Nowadays, retailers must consider the impact of a security solution on the user experience and prioritize solutions that do not cause user friction.
Insights
To accurately track and act on any inconsistencies, retailers must have real-time visibility and analysis of all transactions, web and application traffic, and security. This will allow for the consistent delivery of high-performance and dependable digital experiences.
Harnessing the power of data and insights will significantly assist retailers in making better business decisions and adapting to changing customer demands and the environment in which they operate.
Adaptivity in the Resilient supply chain Ecosystem
Companies that once boasted the world's leanest, most efficient global supply chains have been hit the hardest by COVID-19.
The organizations are now struggling to meet soaring customer expectations for faster delivery, customization, lower cost, and sustainability, owing to inflexible networks.
However, the list of technological advancements is lengthy and often intimidating. The vendor ecosystem is rapidly evolving as innovation accelerates.
Implementation
Implementation presents new challenges and risks for many leadership teams, such as scaling solutions across heterogeneous operations. As a result, few businesses fully utilize new technologies.
According to a recent Bain survey, only 8% of global firms have achieved their desired business outcomes from investments in digital technology.
Successful businesses concentrate on developing the ability to constantly reinvent their supply chains in response to changing market dynamics. They also remove any impediments in their path.
Identifying the competitive elements of your supply network and those that offer no distinct advantage is a critical first step in moving toward a more flexible supply chain.
Future-Proof Retail with Adaptability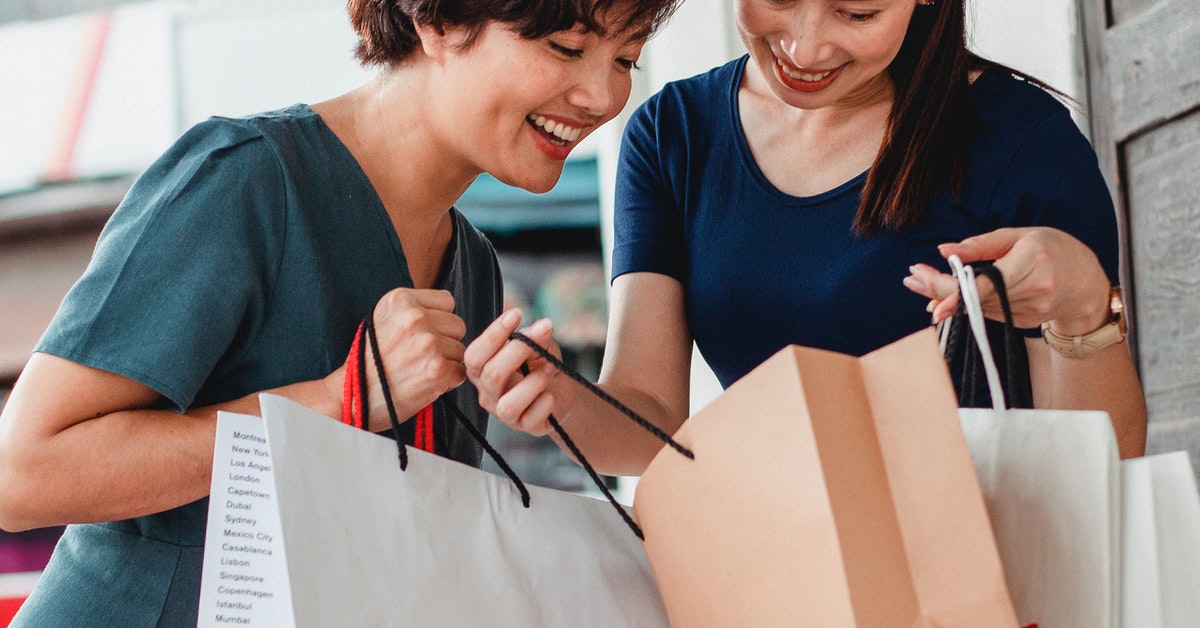 The retailer with the greatest adaptability will have the best chance of increasing market share and growing their business.
Who stays in business—and who goes out of business—is ultimately determined by a retailer's ability to continuously adapt to innovations and changing consumer demands?
Pay attention to the customer
In the age of the consumer, every strategic initiative must begin with the consumer at the center of the process. Enabling robust data collection and analytics for both in-store journeys.
The channels used before and after assists retailers in developing more detailed consumer profiles and gaining a better understanding of what constitutes a "consistent shopping experience."
Adaptive Retail establishments should be digitalized. Adopt a modular approach that encompasses the entire ecosystem of hardware, software, and related services to reduce friction in consumer and employee journeys while lowering the total cost of ownership.
Retailers will continue to adjust their checkout mix to better serve a consumer base that is more accustomed to various checkout options, such as self-service and assisted service, as well as mobile scan-and-pay, click-and-collect, curbside pick-up, and even drone-based home deliveries.
Encourage candor
Give customers the end-to-end connected shopping experience they expect, whether they start their journey at home, on the go, or in-store.
Through a collaborative multi-vendor strategy, an open technology platform with a set of standardized APIs for faster and easier integration will allow retailers to more easily adapt to upcoming technological innovations.
You should always be "interactive."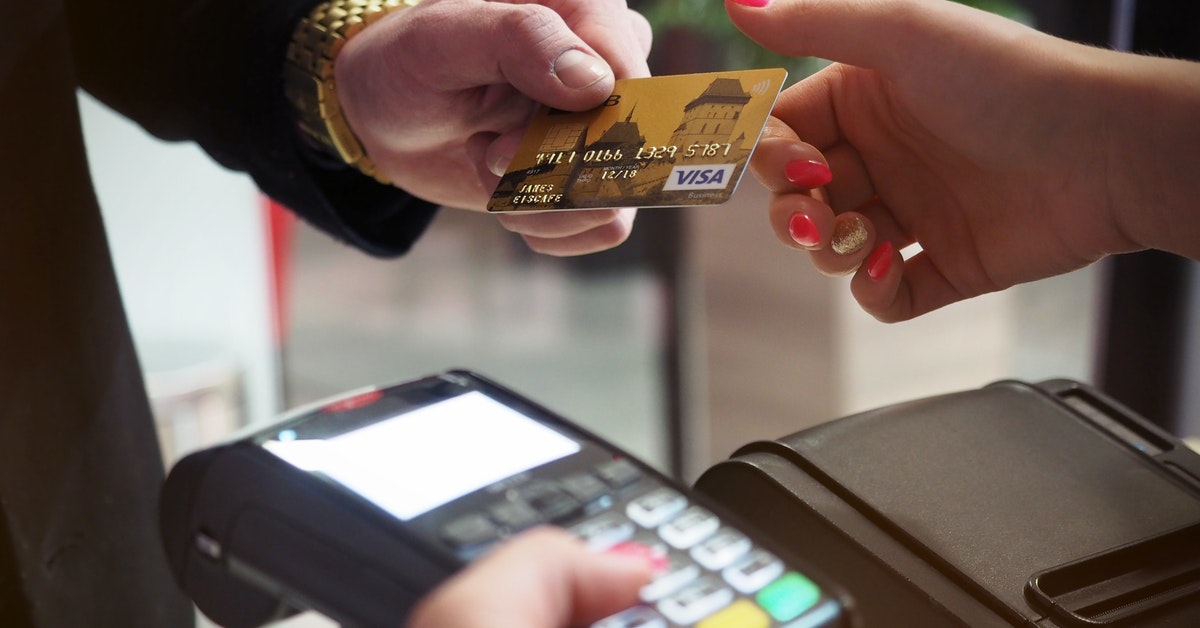 Ensure that customer and employee journeys are always accessible and secure.
As a result, a hybrid of remote and proactive service models is required. In the event of a problem, this includes proper system monitoring and extensive data sharing on system availability, as well as an intelligent correlation engine to connect the dots and facilitate root cause analysis.
When combined with remote support services, this will maximize your profits while also ensuring that your online and offline customer interaction points are always available.
Conclusion
With the concept of a connected ecosystem, Sonata Software's Connected Retail connects physical and digital systems. It provides retailers with agility and data-driven insights into every element of their business, ensuring that a tailored and seamless customer experience is the only constant.
Explore our Connected Retail offering to kickstart your Retail transformation journey.