ISV Revamping Cloud Operations | Revamping Cloud to Boost ISV Strategic Growth
Independent Software Vendors (ISVs) must go in for Revamping cloud operations and adopt a cloud-based methodology to develop modern products and services for digital savvy customers.
The more popular a product is, the harder it is to meet demand and satisfy customers. Advanced products, like SaaS, face scaling challenges in today's digital environment. Demand growth is a good problem to have.
Product management and platform engineering have new challenging tasks, which excites the modern, advanced engineering workforce. Product providers may not know what will spark interest in their products and services. How to meet peak product demand with a fast time to market while controlling development and feature costs is crucial.
Taking Software to the Cloud
ISVs are taking advantage of the cloud more and more to solve problems with improving their products and features. They also hope to use the cloud's multi-tech features to stop problems before they start. The benefit of the adoption of this methodology is:
Reduce IT maintenance costs.

Technology developments speed product improvements.

Expanding of operations if product and feature demand surges.
To get these benefits, ISVs need to plan a strategic overhaul of their operations and make sure they can move to the cloud successfully. This is where an ISV might run into problems, and this is where Sonata can help solve those problems in a good way.
For ISVs who were able to plan ahead, their applications are already running on virtual machines inside their network. This makes it easy to move to the cloud with a simple "lift and shift" method. The application is moved to run on the cloud, and small changes are made to make it more flexible and scalable. This saves time, resources, and money.
Revamping cloud operations using Sonata's Platformation
Sonata's PlatformationTM approach makes this process easy, even if the app is old. The experts will use high-tech services to update the app and take advantage of the best multi-tech cloud capabilities in the industry to make sure the ISV can take full advantage of the cloud's scalability.
It's a known fact that there is a uniqueness in the ISV product being offered, but for every legacy migration to be given the shape it needs, there is usage of the following process and steps by experts at Sonata:
Application codebase analysis.

Understand client needs.

Segregate code based on which applications work well with cloud offerings and which need to be changed to improve product features.

Develop and configure single-sign-on allowing authorised users to access numerous apps and components quickly and securely.

Ensure cloud-based applications can divide workloads over numerous processors for faster delivery and scalable solutions.

Perform load testing to ensure the application can fulfil client demand.

Reduce costs of developing and operating customer-friendly applications with minimal effort and optimise resource use.
The steps above are part of a unique process that is used to make sure that the cloud environment is used in the best way possible and that the system built can meet all of the customer's needs for the product and services offered by an ISV.
Efforts are made to make sure that setting up the infrastructure costs as little as possible while letting the ISV make product updates faster.
The number of people using the cloud is growing very quickly, and ISVs and businesses are expected to spend a lot more on the cloud.
Cloud Adoption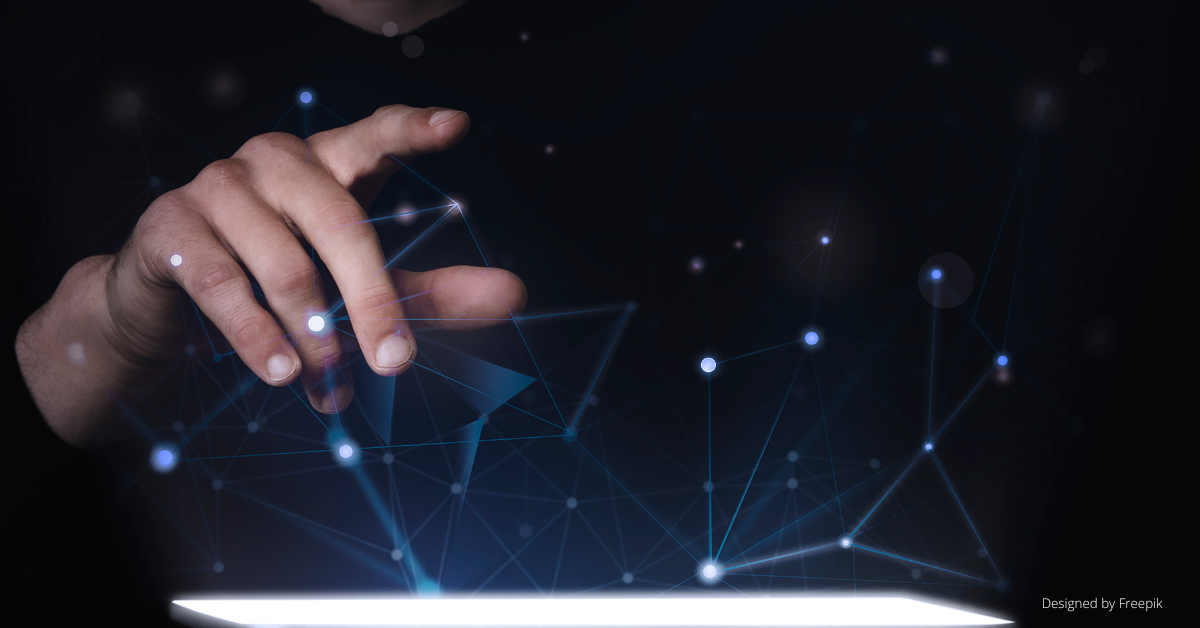 Adopting the cloud is seen more and more as a way to automate processes and get resources on demand, all with minimal computing cycles and storage, as well as more budget flexibility and the best way to spend money on CapEx and OpEx.
Software-as-a-Service (SaaS) is the best way for industry-leading disruptive product and service providers to deliver products. It adapts to market shifts caused by enterprises that are also adopting cloud technologies because they know that embracing multi-tech cloud capabilities can be good for business.
There are many reasons why new ISVs want to use the well-established software distribution model.
SaaS solutions from ISVs can help make more money and be worth more if ISVs choose to move their existing solutions to the cloud or build their own cloud-based applications that can meet the growing demand of digitally savvy customers.
Benefits of Using Cloud Technology
Lower operating costs

Better performance

Faster innovation
Cloud Technology helps you get new customers, make more money, and keep long-term clients because of your better performance.
Every ISV, no matter how big or small or how many products they offer, will want to use the cloud as part of the digital transformation process. ISVs have adopted the cloud very fast during COVID-19 crisis.
Many ISVs are using cloud transformation to address shifting customer needs and for revamping cloud operations. Sonata can assist ISVs analyze their cloud readiness, create an optimized cloud transformation strategy, and implement an effective cloud migration plan to provide them a competitive edge.
ISVs recognise a cloud-first digital transformation approach must be long-term. Rewriting a company's key programs can be difficult and time-consuming. Sonata specialists develop defined goals and assign work to the correct individuals.
Employing Agile Digital PODs
ISVs employ Agile Digital POD to design, develop, and create contemporary applications and solutions so that they can make industry-leading cloud-based software goods and solutions.
Consultants first determine how developing cloud-based applications or transitioning to the cloud would affect functional and non-functional components of the organisation. A well-planned assessment framework ensures a smooth process of revamping cloud operations.
ISVs get help building and running cloud infrastructure. There are mature cloud managed service providers (MSPs) on the market who can make things easier immediately. An MSP may design, create, and manage sophisticated solutions that simplify operations and decrease expenses.
MSPs may provide ISVs customized solutions and seamless, scalable deployment using an integrated approach.
Key solutions include a solid infrastructure, centrally managed services and applications, ISV-friendly SLAs, data protection and disaster recovery, a quick reaction time, managing cloud vendor relationships, and 24/7 support.
Conclusion
Sonata is able to adopt a planned strategy to assist ISVs in adopting cloud technologies to update their service offerings. It gains a competitive advantage through a seamless digital transition.
Revamping cloud operations is a mandatory exercise to stay and survive in the market
There is a best-in-class way to create a customized, cost-effective, and strong business strategy. It helps ISVs gain a new perspective based on the needs of the moment and use a well-planned strategy to modernise mission-critical business applications using multi-tech cloud capability and accomplish strategic and tactical business goals.