Top 5 Aspects of Retail Digital Transformation - One Data Touchpoint At A Time
Retail has evolved since a mechanical cash register was built in 1879 to stop employees helping themselves to profits. There are various aspects of retail digital transformation involved.
While that first register simply totalled figures, today's point-of-sale systems offer sophisticated solutions, retrieving prices from a database, calculating discounts and sales tax, and accommodating differential rates for preferred customers.
Digital systems can actualize inventory, time and date stamp transactions, record methods of payment, keep totals for each product or type of product sold as well as total sales for specified periods.
Why Retail Digital Transformation?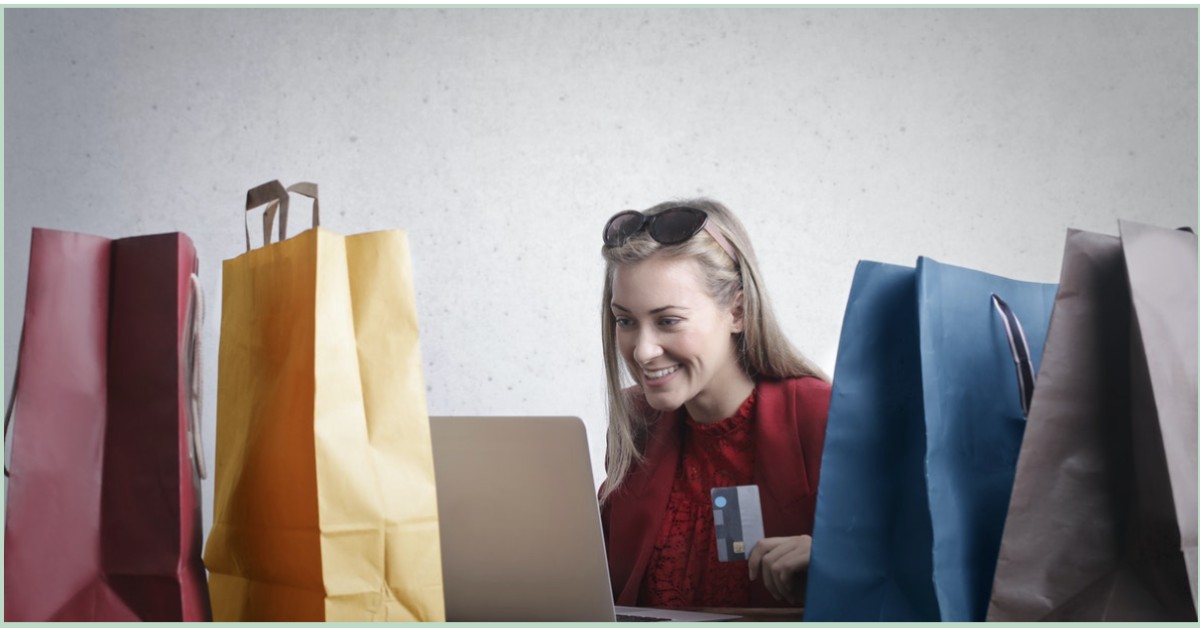 Most retailers today take advantage of these applications to capture data. However, they're generally very siloed, with limited capacity to cross-reference data types.
And while transaction systems provide some insights, allowing businesses to make intelligent decisions about preferences and what the next purchase might be, most enterprises collect only a small fraction of available information.
The growth in technologies and wider gamut of data touchpoints is a rich resource for the retail sector. Social media monitoring, website statistics, in-store observations and customer surveys provide pre-transaction behavioural insights.
For certain goods and services, technologies such as radio frequency identification (RFID), global system mobile technology (GSM) and Internet of Things (IoT) allow for usage monitoring well beyond a final sale.
There is tremendous opportunity to collect, analyse and operationalise this data to transform retail operations.
Various Aspects of Retail Digital Transformation

Attract and retain customers
First and foremost aspects of retail digital transformation in retail industry concentrate on the spine of the businesses, Customers. Data can play a crucial role in attracting and acquiring customers, with segmentation based on customer behaviour supporting more targeted marketing efforts.
The customer journey begins well before the cart is filled and continues beyond purchase and supply. It can be traced from the time a customer considers a product, compares it to others, creates a shortlist and possibly read reviews. At each stage the customer is engaging with a brand or company.
Social engagement data can be demographic and geo-spatial. It can provide insights into what days and time of day a customer researches products and if it's being done on a personal computer or mobile device.
It can reveal who or what platform has been consulted (the influencers) in the lead up to a purchase and give insights into satisfaction levels after sale.
Customers are increasingly looking for a truly immersive experience when shopping. Online, interactive applications offer detailed imaging which can be manipulated by the user, allowing customers more options to virtually try before they buy with greater personalisation.
As well as a more engaging customer experience, these touchpoints are a valuable opportunity for collecting information at the early stages of the customer journey.
Personalize customer service
Retailers have always worked toward improved productivity, aiming to increase their customer base and sales figures while reducing costs. However, the story is more complex now.
The ability to service more customers with a smaller workforce is only part of the puzzle. Data is recognised as a core resource, so applying analytics and then creating analytics at scale has become an important strategy.
Whether a customer is new or returning, they still need to be convinced to buy. Even with returning customers, it's important to continually engage and benchmark against CX measures to see how a brand can improve.
Modern retailers are looking to add fluidity to the equation, with more regard and responsiveness to the customer's complete journey, using data in an ethical way to provide superior experiences. This comes through a better understanding of customer needs and desires.
The challenge is to capture aspects of customer behaviour and then create a customer profile, including what they do and don't like. This deeper understanding of customers allows more scope for cross-selling and up-selling.
Loyalty and brand advocacy are more likely when customers believe their individual needs are being met.
Streamline operations
Most retailers are focused on doing more with less. How can they allow for scale and scope? Ways to provide more services for more customers without spending on more resources? How to learn from customer behaviour and feedback to deliver better products or better processes?
Good data management, which supports internal processes and empowers employees to meet customer needs, addresses all these questions.
At every point of the customer journey, from researching products and services through to transacting, acquiring and consuming, the customer goes through a set of steps.
Each step demands digital solutions to improve user experience, while also offering an opportunity to collect and use data. Businesses must ensure internal processes consider every touchpoint, harnessing the resultant data to inform, support and train employees.
Improving digital processes
One of the important aspects of retail Digital transformation focuses on digital elements. Digital process software helps automate tasks. Examples include customer support and service software and credit checking.
But this can be improved further with data modelling and the use of artificial intelligence (AI) to automate decisions. For example, credit checks can incorporate modelling using a company's risk monitoring methodology with conditions put in place to refine automation.
Once the data is captured, AI or machine learning models can transform it. This can be done using a capture-and-create model, or by being more interactive with customers through online Chatbots (programs that simulate human conversation by responding to certain phrases with programmed responses).
As Chatbots become more sophisticated, supported by more and diverse data, customers are more likely to engage with them for problem solving, allowing for more automated decisions and better customer support.
Achieving operational data excellence
Operational data is sourced from internal systems then organised to represent a purchasing time series. This can be dimensionally layered with the customer experience side - information collected on how a customer has traversed websites and social media and what channels are being used to make purchases.
Customer and journey data can be combined to create cross domain data, which can then be used to create specialised analytics to support better decisions and more personalized customer experiences.
Benefits of digital transformation in retail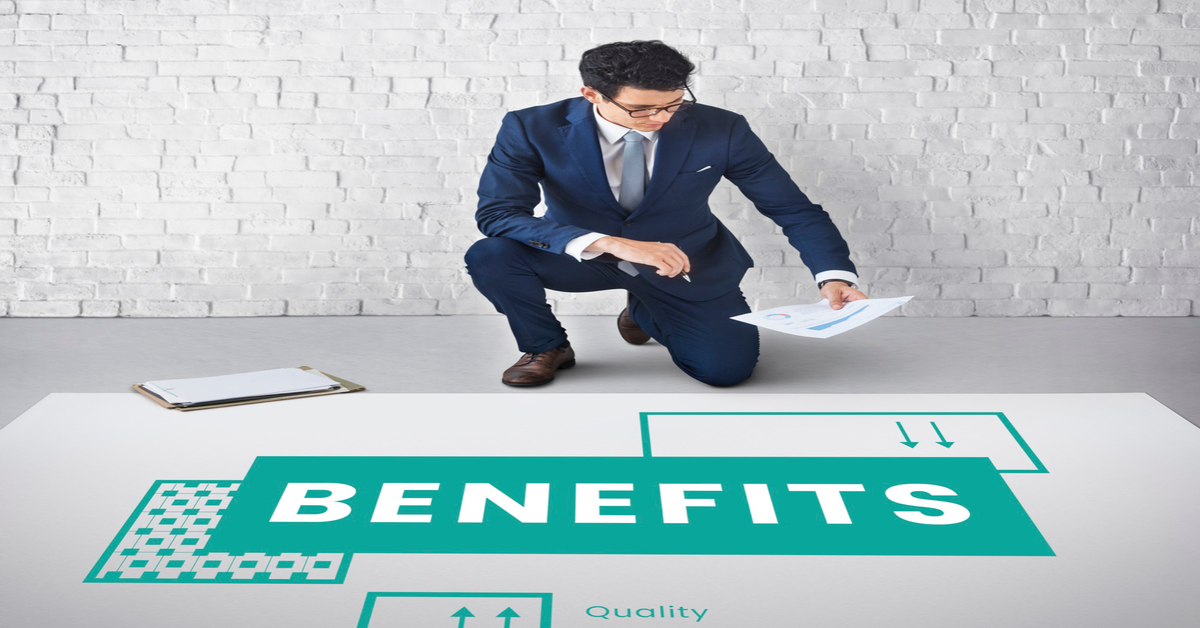 Reduce the Customer Service Burden
Empower users to get more value out of the product on their own. Find more efficient and scalable ways to get them the information and guidance they need to complete their tasks to increase their proficiency.
Seamless Customer Experiences
The most profitable way to start delivering a seamless customer experience is to put yourself in your customers' shoes. Recognize the pain points they face and then lower the barriers and hurdles that stop them from converting.
Taking Advantage of Upsell Opportunities
Successful upselling is based on understanding your customers' requirements and making the shopping experience more delightful. A good upsell always leaves the customer feeling like they won.
Understanding Buyer Preferences
Buyers' preferences affect the willingness to purchase a good. This demand determinant is based on the satisfaction of wants and needs that buyers obtain from a good.
Enhance Marketing Campaigns
To enhance the marketing campaign, appeal to a large customer base and make those customers interested and eager about that campaign. If you want to market a product, you need to know how to make your campaign really shine.
The final word
A 360 degree customer profile can be used for targeted marketing, improved delivery and to inform future product and service development. The above aspects of retail digital transformation helps you understand the consequences.
The challenge for retailers is how to monitor every touchpoint of the customer journey, and how to capture and analyse data from every juncture. Then they must differentiate themselves from the competition in the way they process that data to interact with customers in a personalised way.
Sonata Software is an industry leader in data platform services. Our Platformation™ approach supports enterprises pursuing retail digital transformation by anchoring data as a primary asset.
With industry-specific solutions across digital retail, travel, manufacturing and distribution, we leverage platforms and technologies from leading industry players – Microsoft, Amazon and Open Source – to implement data analytics and visualisation solutions.
Have any queries? You can be a part of the Q&A session on June 15th where our experts will help in clarifying any queries you might have.
Here's the link - https://www.sonata-software.com/webinars/landing-page/europe-data-webinar