Overview
As the manufacturing industry embraces an era of resurgence and growth, industry leaders now find themselves confronted with the specter of a recession, navigating the impact of persistent inflation, and addressing critical issues in supply chain, energy sourcing, and digital skills.
To succeed in this challenging environment, manufacturing enterprises must prioritize strategic outcomes and initiatives, be it optimizing costs, enhancing margins, driving growth, or implementing technology-driven transformations.
The manufacturing sector evolves rapidly, rendering products and business models obsolete due to constant innovation and disruptive market forces.
Effectively managing innovation, engineering, and business strategies becomes critical for manufacturers to stay competitive and thrive in this dynamic landscape.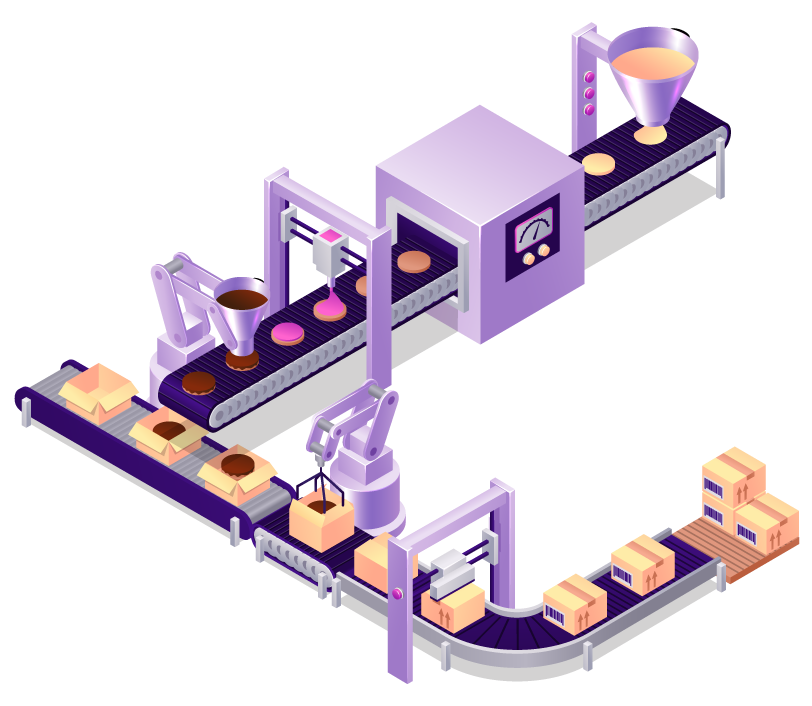 OFFERINGS
World Class Service Offerings for Manufacturing
Value Proposition
At Sonata, we are dedicated to driving your business forward through advanced technology and customized strategies.
With a keen understanding of the manufacturing sector's unique challenges, we offer innovative solutions that address critical supply chain, energy sourcing, and digital skills issues, keeping you ahead in this fast-paced environment.
Our subject matter experts ensure seamless IT system integration, optimized cost structures, and improved margins, enabling you to embrace technological advancements and stay competitive.
Experience the transformative power of our specialized IT services, tailored to fuel your success.