Advanced technologies like AI/ML, RPA and Blockchain represent opportunities for the new-age enterprise. With the cutthroat competition and consumer attention at a premium, anyone mastering the art of leveraging these technologies will achieve opportunities to significantly impact their existing processes, create modern business models, and most importantly develop innovative products and services to achieve needs of the new consumer.
Sonata helps organizations improve their operational efficiency and productivity of their business processes across different verticals using intelligent automation, leveraging Sonata's Proven RPA CoE'sFramework, Accelerators, Services, Operating mode.
Coupled our capabilities across digital technologies, Sonata applies artificial intelligence & machine learning methods to help businesses make informed, intelligent and faster decisions.
Additionally, we leverage our proprietary frameworks and services to help enterprises with adoption of Blockchain solutions for business transformation.
Thumbnail image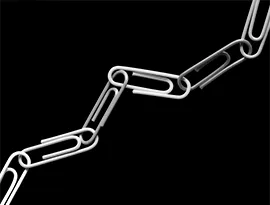 Display customer speak
Off