Overview
In today's digital age, organizations are dealing with an ever-increasing amount of sensitive data belonging to their customers. However, managing and securing this data is becoming increasingly difficult, with data residing in silos. Customers are becoming increasingly aware of the risks associated with sharing their personal data and are therefore more cautious about the companies they entrust their information to. Building a brand that customers trust with their personal data can lead to increased customer loyalty, better customer experiences, and ultimately, higher revenue. Data privacy laws such as GDPR, CCPA, HIPAA, GLBA, and PCI DSS have been introduced worldwide to give individuals control over their data and hold organizations accountable to ensure personal data is processed ethically and legally. Complying with data privacy laws goes a long way in building trust with customers.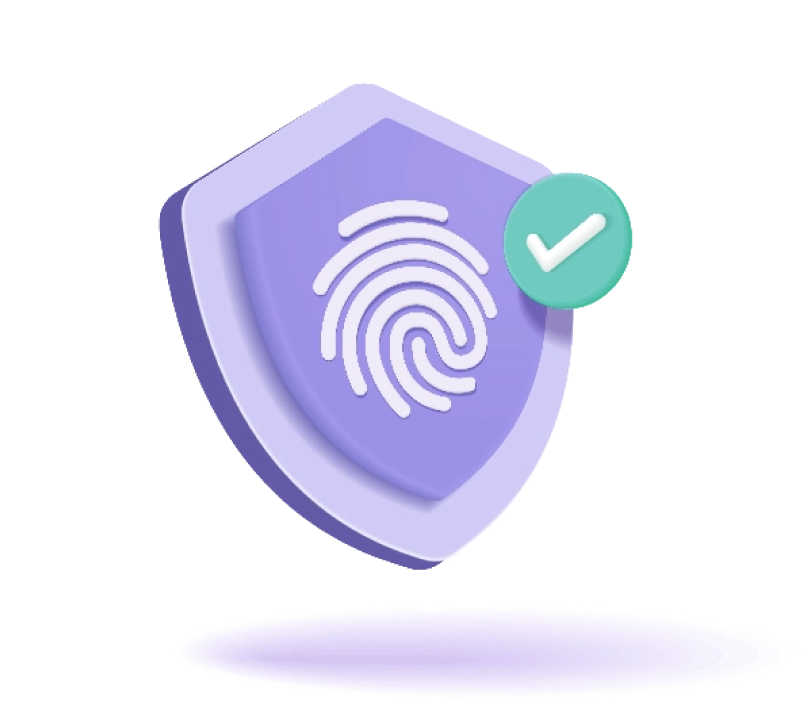 Offerings
We offer data privacy solutions powered by AI-driven tooling that helps in scanning files, system logs, and repositories to create a cataloged inventory of all personal data, structured and unstructured, across the enterprise. Our solutions enable you to maintain a comprehensive overview of all data processing activities, ensuring that all personally identifiable information (PII), protected health information (PHI), and sensitive information are identified, tagged, cataloged, and secured.
Our proprietary sensitive data discovery framework and repository of pre-built rules help in tagging sensitive data to accelerate compliance with data privacy laws. We help in implementing end-to-end data security, privacy, and protection to automate and operationalize privacy programs.
01

AI-driven tooling

02

Proprietary sensitive data discovery framework

03

Repository of pre-built rules

04

Automate and operationalize privacy programs
Value Proposition
Our AI-driven solution can improve your Net Promoter Score (NPS) and drive customer retention through a trusted data brand. We can help you meet current compliance standards for data privacy laws, drive organization agility by improving real-time tagging and availability of data sets, and reduce the overall effort to manage customer data by 70% through guided automation.