About the Client
The client is a leading claims processing company across the world with experience of over 80 years. With innovative tools to empower people across industries, the client is the largest listed independent claims management provider. They started by making milk truck deliveries more efficient at the beginning, which is now known for solving claims handling challenges for thousands of businesses across the world. The client has nearly 9,000 employees and is spread across 70 countries in the world.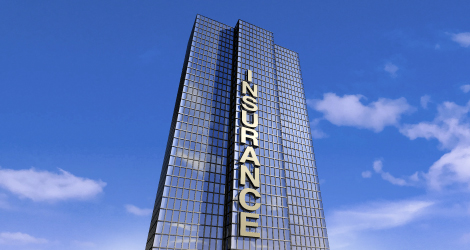 Image

Outcomes
Benefits
Sonata proposed building a cloud-native solution on Azure, assuring functional testing for the UI, API (using Postman), and 3rd party system integrations. The testing process was carried out in multiple stages, including test automation (UI-based Functional Test Automation using Selenium), performance testing with JMeter and Azure Application Insights, and application security testing using Burp Suite Pro. Automated tests were integrated with the Azure DevOps pipeline to enable continuous testing and save effort. The focus was on providing smart solutions to the client. The smoke and regression testing were automated and we integrated them with the DevOps pipeline, which resulted in a 50% saving on the testing effort.
Problem Solutions
Solution
Sonata Software partnered with the global company to provide Digital Assurance services as a part of our Azure suite. Our team undertook the testing of the client's cloud-native application, which involved various stages: functional testing, performance testing, and application security testing.
The client wanted us to focus on providing their customers with an exceptional experience on par with the current industry standards, which should ideally attract more usage of the new system and enable higher web traction. The customer site will be client-branded and provide the ability for configuration and customization with respect to look, feel, data model, content, and profile settings. There was a need for a dynamic site with minimal enhancements to seamlessly onboard new clients with new data models and API integrations. Consolidation of multiple systems and processes, which are in use today, into a single application used by clients, customers, and the company's personnel.
Problem statement
There was a need to revamp the client's Global Claim Intake system while creating a white-label self-service to enable users to register themselves and engage with its clients, providing an exceptional customer experience.
The requirement for the Claim Intake System came from the Property & Casualty division of the client and they gradually expanded it to other lines of business on a global level. The client wanted us to help them to create a one-stop solution with an engaging user experience and seamless integration with their internal systems, along with supporting the external client APIs.