About the Client
The client is a multinational technology firm based in the United States that manufactures computer software, consumer electronics, personal computers, and related services. The client is one of the "Big Five" firms in the information technology industry in the United States. Since 2014, the company's focus has been on cloud computing, which has helped the company's stock achieve its highest value since December 1999.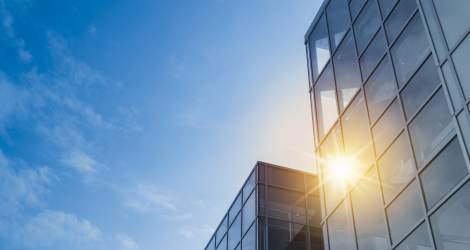 Image

Outcomes
Benefits
With 90 percent test coverage, 95 percent of these tests were automated and executed daily as part of the CI/CD pipeline. It aided in the stabilisation of tests, resulting in a 99 percent pass rate.
Problem Solutions
Solution
More than 50,000 scenarios with complicated functionality had to be tested. Finance, SCM, Project operations, Trade & Logistics, Warehouse Management, HRM, Sales & Marketing, and other elements were tested, and we also tested for multiple partners.
Sonata delivered Test as a Service (TAS) to a number of the client's clients. Functional tests, test automation, API tests, system integration tests, compatibility tests, and product upgrade testing are among the services provided. To meet the client's needs, we leveraged Azure services such as DevOps, Logic Apps, Data, Power Automate, and others.
Problem statement
The client was looking for a partner to test the implementation of a complicated cloud-native corporate software. It necessitated the establishment of a test factory in order to deliver test as a service to their numerous customers. Functional tests, API tests, system integration tests, compatibility tests, and product upgrade testing were all part of the test service.
The client's corporate product line was well-known to Sonata Software, which aided in providing confidence on product deployment.