New-age technologies have modernized every part of the customer experience. The organizations that utilize the application of the latest technologies are seen to have a competitive edge in the market. The vision is still found missing in many organizations across industries. Organizations are still reluctant to move towards a data-driven approach. Sonata along with Microsoft helps vertically integrated businesses achieve platform-based business transformation.
Who are attending this:
CDO/CMO/CTOs
Architects
CIOs
Director of online technology
Digital Transformation Heads
Data Officers
In this webinar you will learn about: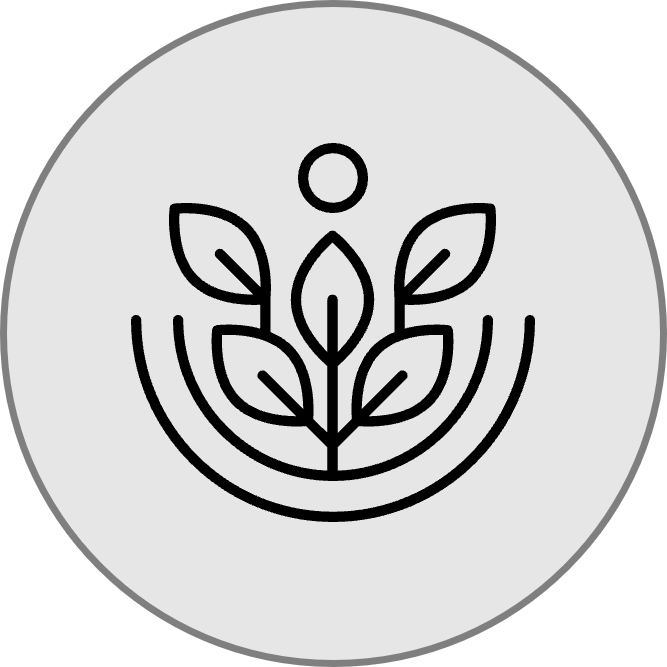 How the right data is invaluable for businesses.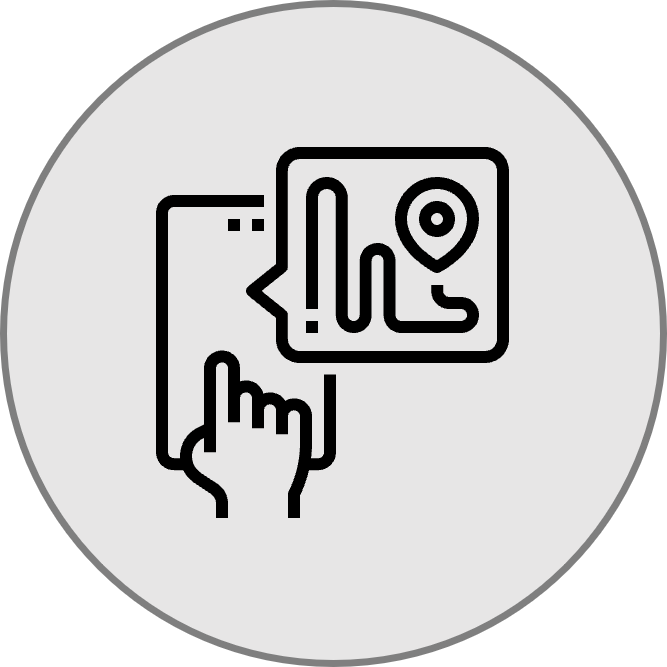 What are the challenges to moving towards a data-driven organization.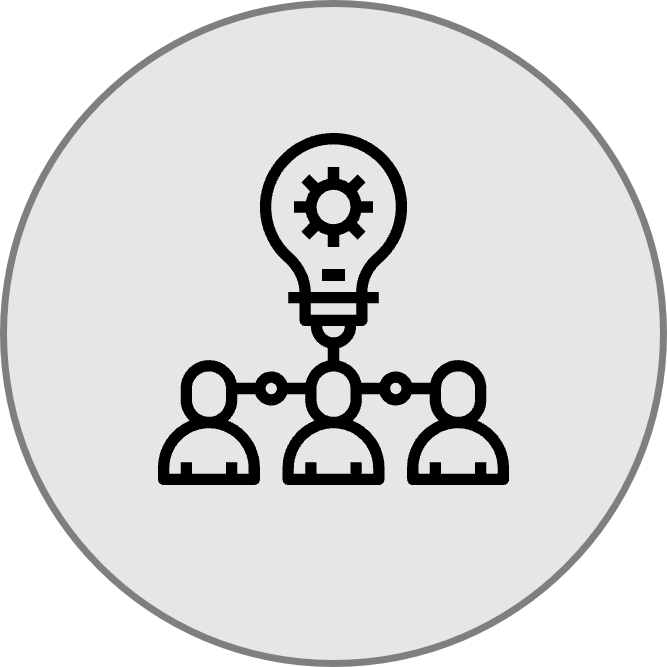 How Sonata and Microsoft experts will help you with the right approach.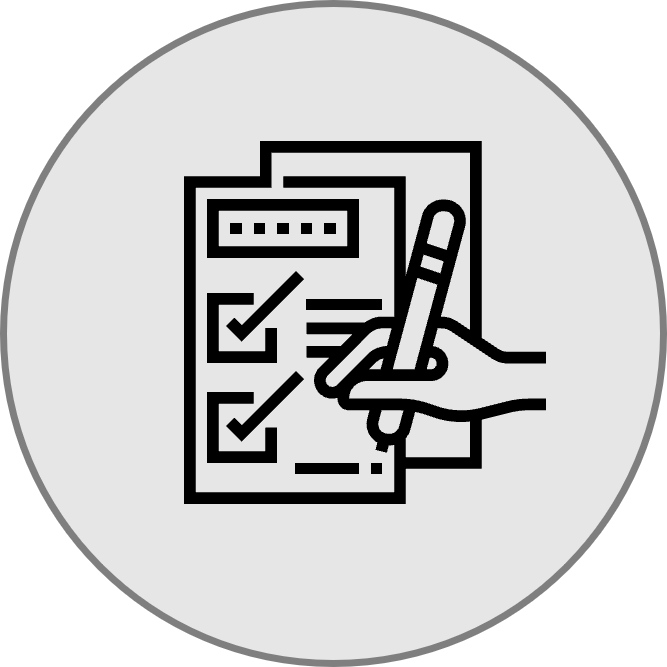 Live use cases of how Sonata has helped achieve success with the right data and related business model.
Through this webinar, our experts will help you shape your digital vision, through Sonata's unique Digital Transformation approach Platformation™ leveraging cloud platforms on Teams.