Services companies come in all shapes and sizes, but success always comes down to providing the best possible customer experience and driving profitable projects and services. From the delivery of complex projects to contracted field services - real-time communication and collaboration, skills and resource management, predictive analytics and forecasting are table stakes best served by a fully integrated business platform for services firms.
There are many types of services companies, and for all of their similarities each deals with their own unique challenges and opportunities. We've spent 30 years working with services companies from the energy sector to specialty contractors, professional services firms and a wide variety of field services and project-centric companies.
From comprehensive digital transformation to integrated cloud ERP, CRM, Field Service and Project Automation, Sonata has the expertise to help you modernize operations and create the best possible employee and customer experience.
Thumbnail image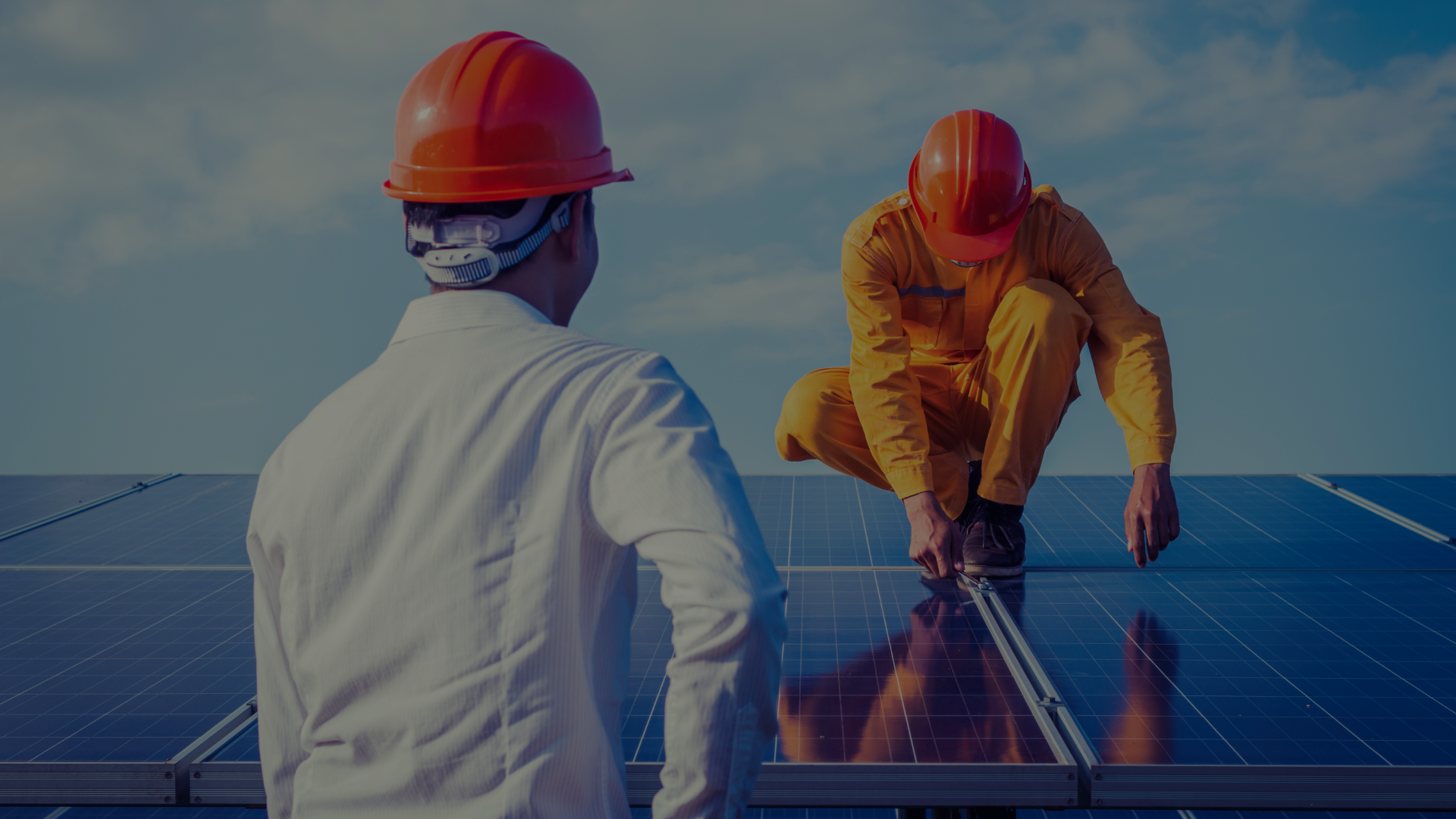 Sonata offerings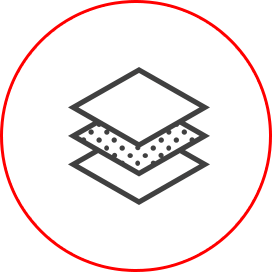 Platforms
Integrated digital business platform designed to help large services organizations create a 360-degree view of the customer from the corporate office to the field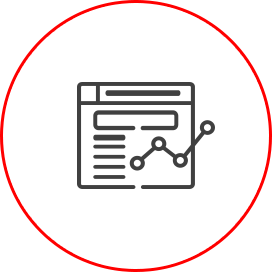 Frameworks
Platformation™ approach to build open, scalable, connected and intelligent systems that help services firms to accelerate their digital transformation journey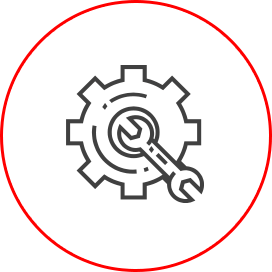 Services
Consultants, engineers and developers with 30 years' experience designing and implementing digital platforms for field services, professional services and project-driven companies
Display customer speak
On
Dynamics++ segment description
Sonata's Platformation™ and the Microsoft Dynamics 365 Cloud are enabling services industry players to reinvent the customer experience, operate more efficiently and compete more effectively in a sector that is evolving faster than ever before.
We cater to Media, Energy & Utilities, Oil & Gas Services, Speciality Contractors and Professional Services segments.
Dynamics++ seg Image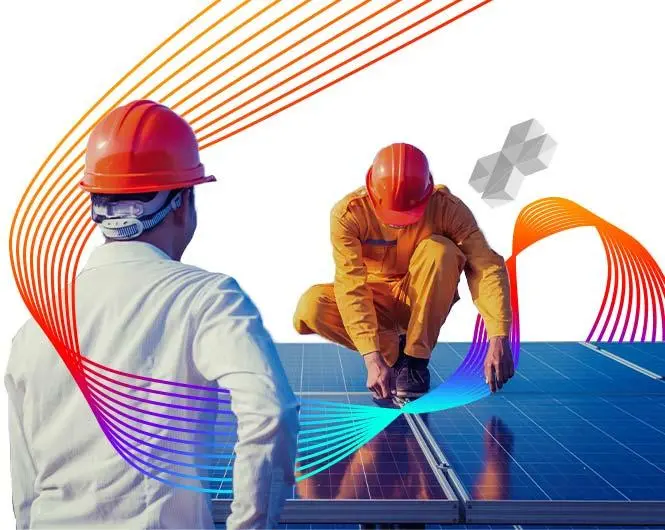 Industries inner page?
Off