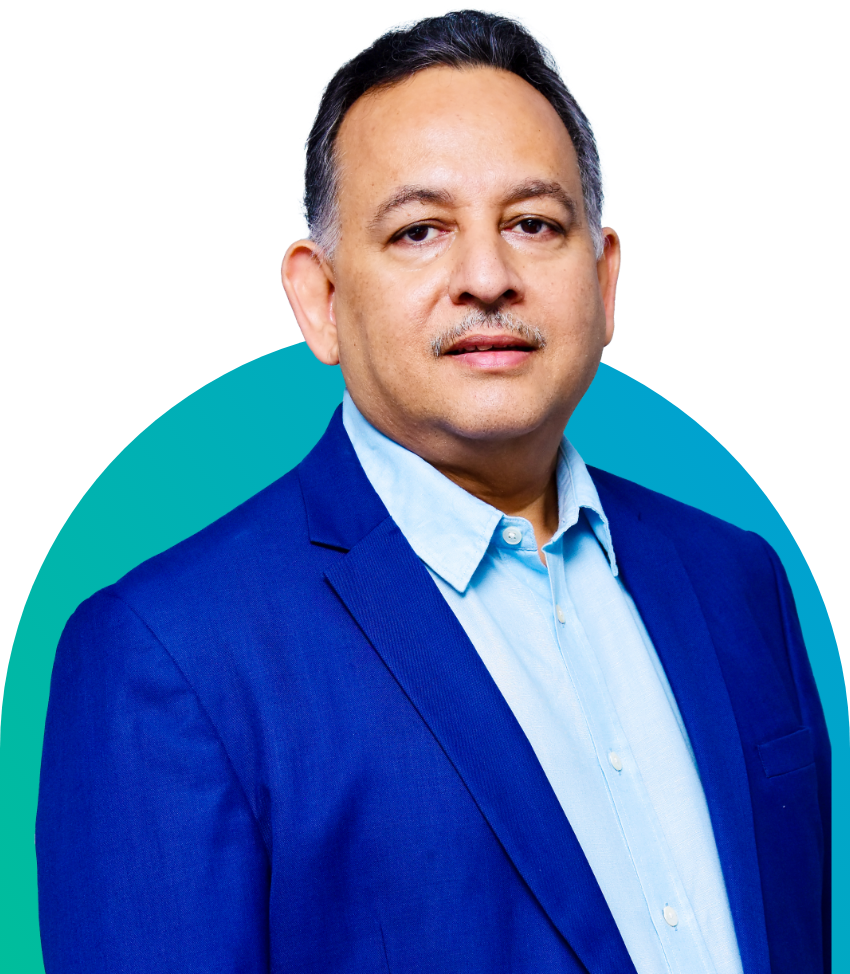 Hemant K Bhardwaj
Chief Marketing Officer
For Hemant Kumar Bharadwaj, marketing is about gaining the mindshare of target audiences by creating an indelible impact through the power of creativity backed by big ideas.
A marketing veteran, Hemant loves working for challenger brands. His work history spans marketing, advertising, and sales. He has worked with companies as diverse as HTC Global Services, iGATE, Polaris, Ogilvy, Lintas, Mudra DDB, Studio 18, ITC, and has had a distinguished career as a marketing consultant as well. He was the CEO & MD of a start-up that he co-founded in the health-tech space. This wide range of experience enables him to provide marketing solutions keeping every aspect of a business in mind.
Hemant is an alumnus of the Indian Institute of Management, Ahmedabad.
Connect with Hemant on