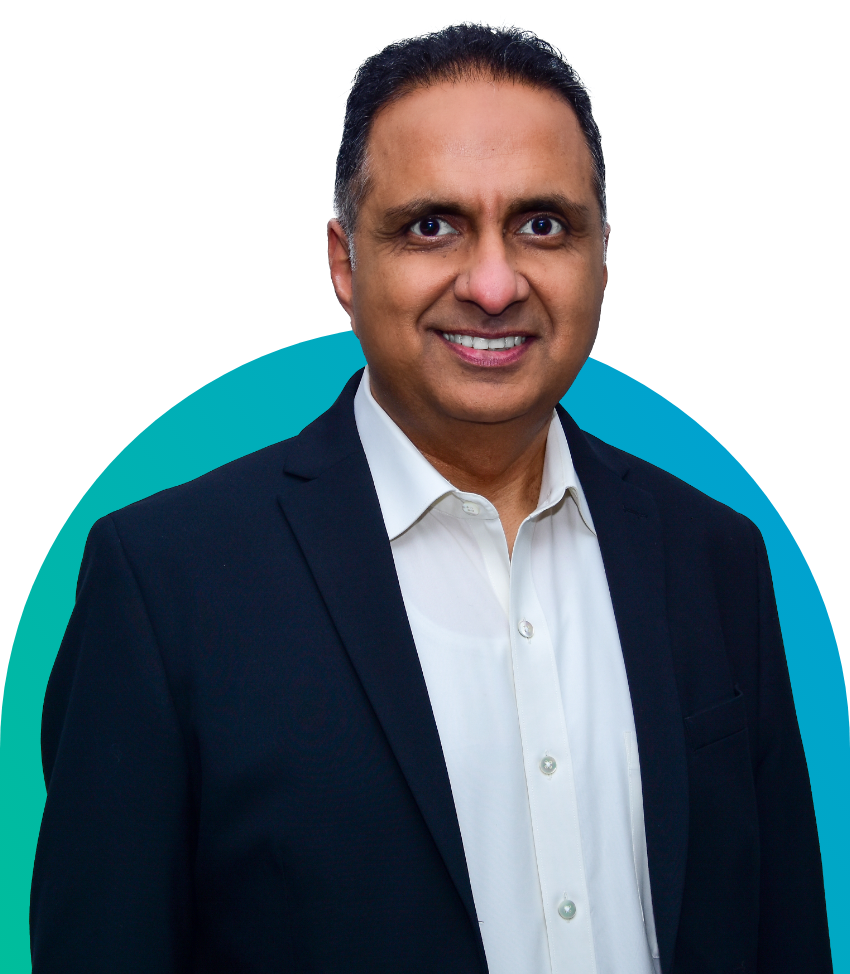 Samir Dhir
Managing Director & Chief Executive Officer
As a business leader and technologist, Samir has a proven track record for scaling and leading large businesses and expanding into new industries and markets. He is a client-focused leader who has built and managed business in BFSI, Healthcare Life Science, Telecom, Media, and Hi-Tech industries. Before joining Sonata Software, Samir was the CEO – Global Markets and Industries of Virtusa Corporation and was responsible for developing and executing Virtusa's growth strategy and company P&L of over $1.6B across markets and industry groups worldwide. In addition, he successfully integrated ETouch and Polaris Consulting & Services' capabilities into Virtusa. Before this, as the Chief Delivery Officer, Samir led the global delivery and practices organization at Virtusa.
Samir previously worked for Wipro, managing SAP business and running the managed services practice. Before Wipro, he held key leadership positions with Avaya and Lucent Technologies in the U.K.
Samir holds a Master of Business Administration degree from Warwick Business School, U.K., and a Bachelor of Technology degree from the Indian Institute of Technology, Roorkee.
Connect with Samir on