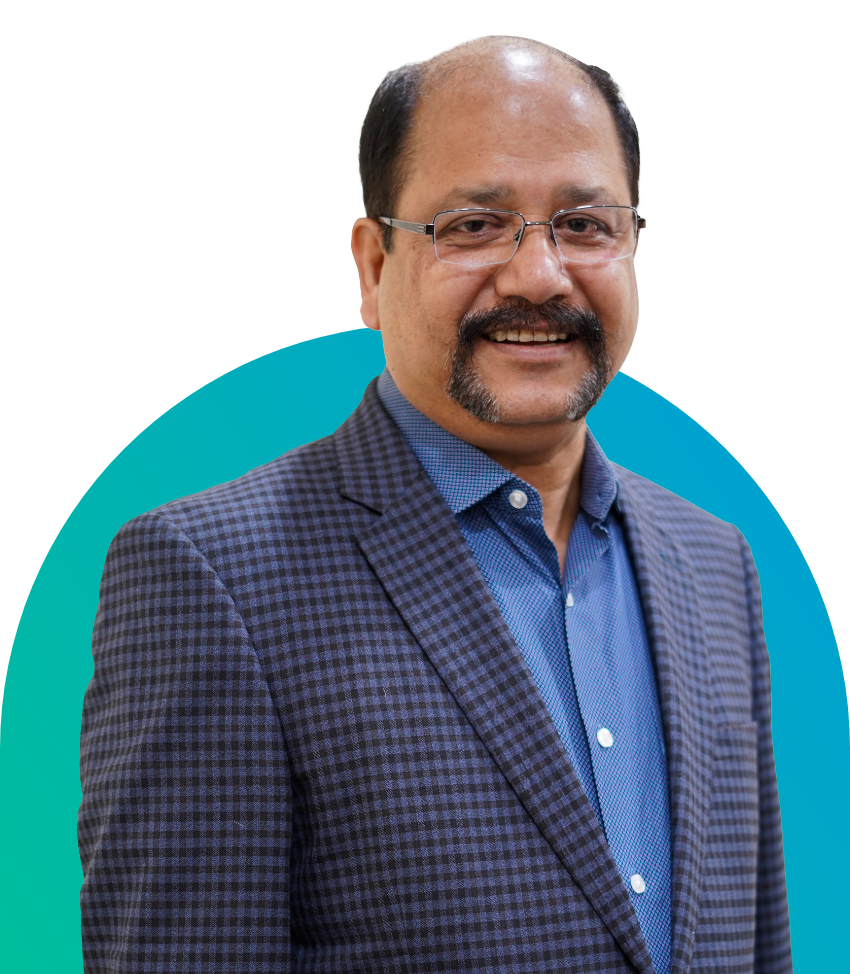 Sujit Mohanty
Managing Director & Chief Executive Officer, Sonata Information Technology Ltd.
Sujit Mohanty is the Head of Sonata India Business. He also heads the product business for India. Sujit has been with Sonata since 1991 and has over three decades of experience in the IT industry. He has spent close to twenty years in various leadership roles in Sonata, including heading the Product Marketing and Product Support Services Groups.
Before joining Sonata, Sujit worked at ACE, Hyderabad.
Sujit holds a Masters degree in Business Administration from XIM, Bhubaneshwar.
Connect with Sujit on