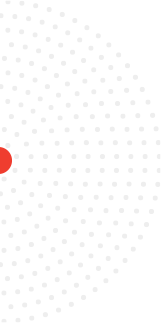 Migrate to Azure
In the new digital age, the most successful businesses have migrated their data centres from on-prem infrastructure to cloud platforms. Building your business on the Cloud ensures that you are – Open, Connected, Scalable, Secured and Intelligent.
Migrating to the cloud isn't just about improving scalability and security. It's also about improving your financial resilience by shifting from a traditional upfront expenditure to a more flexible pay-as-you-go model.
Sonata work closely with customers on Microsoft's Cloud Adoption Framework (CAF) guidelines for Azure.
What We Offer

Assessment
Sonata help customers with Cloud rationalization process and evaluate their digital assets to determine the best approach to hosting them in the cloud. We assist customers with planning the cloud journey and addressing readiness gaps. We can help you with
Modern Data Centre Assessment
Application Modernization Assessment
Data Assessment
Security Assessment
Migration Risk Assessment

Modernization & Migration
Sonata's services support migration and modernizing current application landscape. We can support migration to Azure for improved scalability and security. Our services include setting up the Azure environment, implementing security and compliance requirements, testing and validating the services and stabilizing the infrastructure on cloud.
Designing Azure Architecture (Topology)
Setting up Hybrid architectures
Creating High Availability and Resilient Infrastructure
Migrating on-premise Infrastructure to Azure using native Azure Migration tools
Migration of Workload (Lift and Shift) & Rehosting Windows servers on Azure
Azure Landing Zone Readiness
Rehosting, Refactoring, Rearchitecting & Migrating databases like Microsoft SQL Server, MySQL, PostgreSQL, Cosmos DB & MariaDB
Setting up Disaster Recovery and Business Continuity
Taking up Biz Apps on Cloud
Platform and Data Re-engineering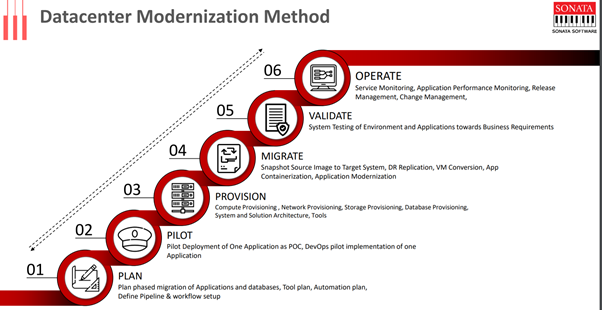 Windows Virtual Desktop Services
Our Windows Virtual Desktop Services implement and manage a familiar and consistent environment for your employees to work on, wherever they are, with control over security and with policies based on your organization's compliance needs.

Managed Services
SLA based 24x7 support
User Management and other administrative activities
Management of Azure IAAS and PAAS services
Troubleshooting & Performance Tuning
Ticketing and Monitoring of Azure Digital Estate
Regular patching & updates
Automating tasks
Alerts and Log Analytics
Back up, Site Recovery & DR drills
Compliance and security checks
Ongoing Optimization, Governance & Reporting
Monthly newsletters and Azure updates
Partnership Details and Awards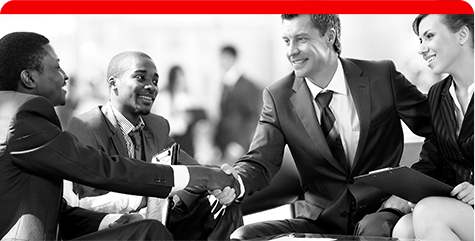 MS Partnership Details
28 Years MICROSOFT PARTNER
GISV, lSP, CSP, ISV Dev Centre, SI
Global Alliance footprint
Gold and Advance Certified partner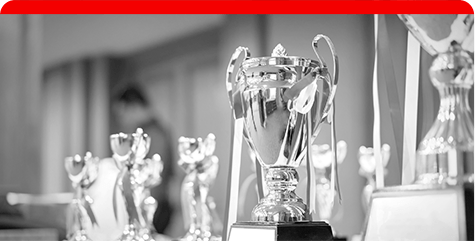 Awards
Microsoft Eagle Award - FY20
Global Finalist for Messaging – FY17
Global Finalist for Hybrid Cloud and Infra – FY16
Country Partner of the Year – FY17, FY16 & FY14
Thumbnail image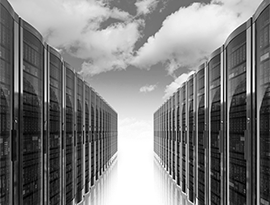 Display customer speak
Off