Digital Business Continuity Services
When everyone across the world continues to navigate the ongoing Covid-19 crisis, it is vital for organizations to react quickly to mitigate risk and prepare for the future.
This is an unprecedented time for all of us and Sonata is committed to supporting you with our full strength and expertise.
Let us help you establish remote working models, mitigate risk and deliver key services for Dynamics (MS Dynamics AX, MS Dynamics CRM, Dynamics 365 F&O and CE) with our digital business continuity services.
Speak to our experts to understand how to mitigate risk & ensure business continuity
Click here
Sonata's Proposition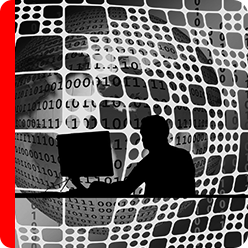 Dynamics Remote working setup
Free readiness check
Terminal Services/ Thin client Setup to invoke Dynamics
Deploy Dynamics on BYOD
Security setup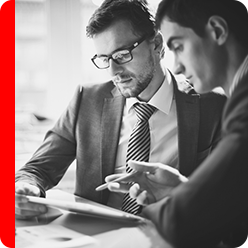 Light on Services for Dynamics
Tool based monitoring for early issue prediction
Monitoring & Troubling shooting of integration points with Dynamics
Dynamics related SQL database alert & instance cloning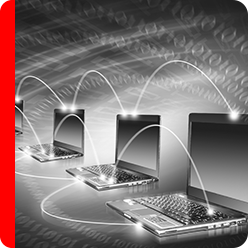 Remote Application Support for Dynamics
SOP based resolution of how to queries
User access & security roles (Privileges & access levels)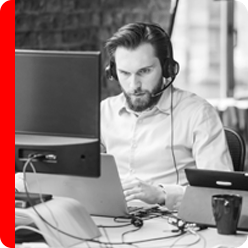 Remote "Dynamics Care" Help Desk
Dynamics functional issues (Configuration/Setup issues)
Reconciliation of data, Master Data Management
Year end & month end closing support for AX, Dynamics 365
One Version Dynamics Platform update support
Break fix support (Custom code, workflows, reports etc.)
Data Migration, Correction, Processing (Upload/Download)
User self help (SOPs & FAQs)
Selected Impact Examples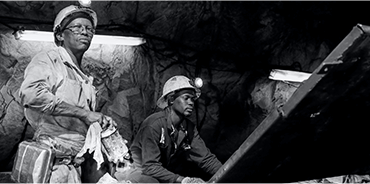 Leader in underground mining & tunneling
Tool driven flexible global support model following the sun.
97% first time resolution, 95% first day resolution
Optimizing cost by 9% as an impact of centralized data management
4% reduction in TCO
Run one support ensuring - Always on the current version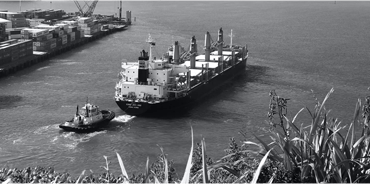 Major shipping & supply vessel conglomerate
LCS driven proactive monitoring – Ensuring 99.9% application availability.
Cost optimization by 20% as a result of automation of mundane tasks
Y-o-Y improvement in ticket volume by 18%, SLA improvement by 4%
Resolution : 95% first day, 98% first time
Flexible commercial & engagement model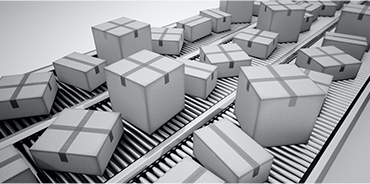 Global Manufacturer of Packaging & Storage Products
Proactive monitoring for early issue prediction and proactive resolution
Ensured 99.9% application availability.
YOY reduction in ticket volume by 13-15%
Service efficiency resulting in transformed customer experience
Incremental value adds