How an Animal Feed Producer achieved Certainty and Visibility with Connected Agri solution?
About the Client
The client is a leading manufacturer of all kinds of animal feeds and related products in the ANZ Region. They are also into the distribution business of various kinds of superior-grade animal feeds. It supports major food producers in the beef, dairy, poultry, pig, sheep, and aquaculture industries, laboratory animals, and the equine and canine recreational sector. It's also one of the largest domestic consumers of locally grown cereal grains, putting commodity trading at the epicenter of its operations.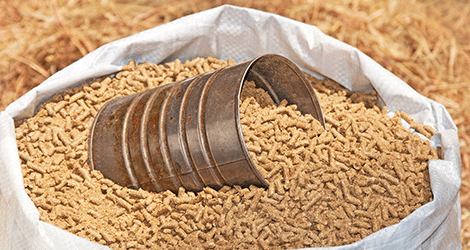 With plants and warehouses located across Australia and Thailand, the client often tailors products for buyers based on the nutrition needs of their animals. Some of their facilities operate with a limited number of products and can take advantage of manufacturing runs of up to 100 tons. Other plants specialize in shorter runs, stopping to change formulas and creating a new batch with different ingredients more frequently.
The demand to purchase and supply inventory for production locations across Australia and to track and manage manufacturing processes of thousands of unique product formulas called for a solution that could execute contracts, manage risk and fully track financials.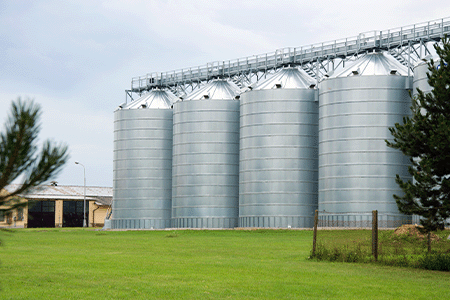 Solution
After extensive research and analysis of available ERP systems, the client determined that Microsoft Dynamics offered a flexible, robust ERP system that could drive considerable long-term savings through a lower total cost of ownership.
To tailor Microsoft Dynamics AX to meet the unique needs of its process-manufacturing operation, the client engaged Microsoft® Gold Certified Partner Scalable Data Systems (now Sonata Scalable), a company with deep industry expertise in enterprise resource solutions. Scalable implemented Microsoft Dynamics to manage and track the costs of batch-manufacturing processes, and its Commodity Procurement solution to manage the purchase of bulk products on the commodities market.
Benefits
Information now flows automatically—from purchasing agricultural commodities in global marketplaces to providing batches of customized products in multiple locations.
In addition, the company has achieved a much lower cost of operation.
The client can manage complex commodity purchasing operations according to the company's established business processes, managing, and hedging commodity contracts with its vendors while maintaining visibility of contracts and inventories across the entire organization at all times.
Production has the flexibility to include its unique way of linking batching systems to inventories.