About the Company
The client is Denmark's largest cooperative farm supply company, owned by 12,000 Danish farmers. They sell feedstuff mixes, ingredients and vitamin mixes, fertilizer, crop protection, seed, and energy, as well as crops purchased from farmers. The client also sells well-known brands of farm equipment and runs a large network of hobby and leisure stores.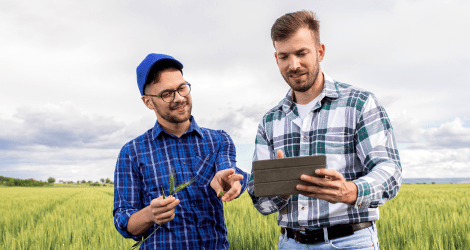 Image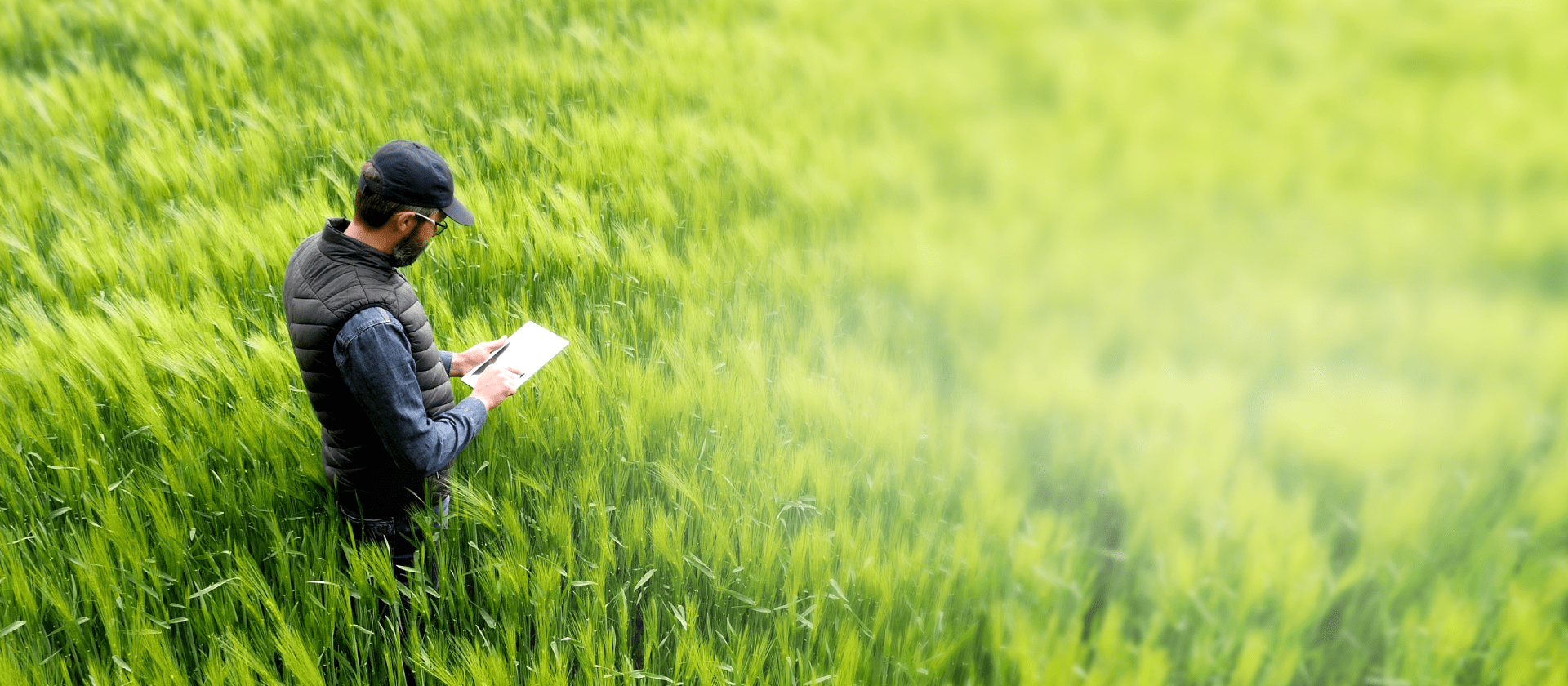 Problem Solutions
Solution
We assisted the client in implementing Dynamics 365 Finance and Operations, as well as Talent (Attract), and Sonata's CTRM, an ERP-integrated CTRM solution. The solution was implemented in multi-national operations to meet various fiscal and currency requirements while ensuring standardization across business units. It provided visibility to all contracts, orders, and settlement details on a single platform, as well as powerful tools for automatically adjusting contract pricing in response to changes in any or all quality parameters as crops, were harvested and test results became available. The client was able to provide a sustainable program to train their employees for them to upload master data and implement Attract (recruitment module).
Benefits
With a single source of data, it provides a 360-degree view of the business
Because of the shared database, the group's fiscal reporting is simplified
Increased sourcing and trading function operational efficiency because CTRM is integrated into ERP functions
Better cost control as a result of visibility into contracts, pricing, positions, forex, and inventory
Increased assistance to farmers and growers to ensure higher quality products through the use of digital capabilities such as IoT and Azure ML
Problem statement
The client was looking for a partner to help them implement their digital vision, which maximizes value growth for individual farmers. They required visibility and certainty into complex contracts that specified weight and other product quality parameters such as moisture and protein content, as well as the ability to quickly and accurately calculate quality adjustments and charges. Due to acquisitions, business units had different systems, which made it hard to see how things were running as a whole.