How did we help a Global Energy Leader to Envision & Realize a Modern Platform on Azure?
About the Client
Enhancing risk management efficiency with the help of a modern data platform
Our client is an American global energy company in manufacturing, retailing and power generation. The client is one of the largest companies in the world and the second-largest company in the United States. It ranked 27th in 2021 on the Fortune 500 list and 61st in Forbes Global 2000 in 2020.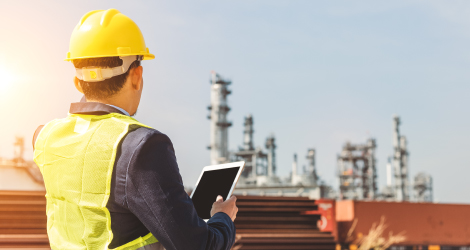 The client's HES (Health & Safety Environment) department faced issues with the safeguards. The existing system was not effective in preventing accidents and had large scale implications. There was a need for a system that would create a link between safeguards and incidents. The system would also provide insights into the effectiveness and any likelihood of occurrence of any risks. These insights would help to boost confidence and allow for a more targeted approach to mitigating risks.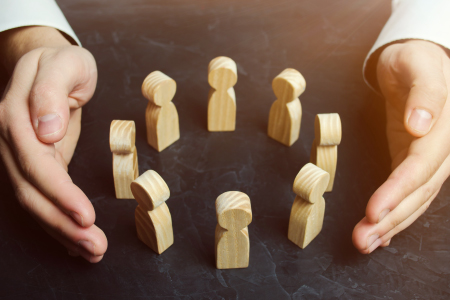 Solution
Sonata created a "safeguard system" based on a mesh architecture that consumed data from individual source systems. This system had a single interface that enabled the users to create a link between safeguards and incidents, equipment, and assurance activities. With the safeguard at the heart of the system, the system would link the risk assessment to incidents, equipment, and assurance activities. The unified data platform enabled automated data collection, cleaning, transformation, and storage in a central data warehouse for future use by business groups and systems.
The platform developed made extensive use of Microsoft Azure Stack capabilities such as Azure Data Lake, Azure BLOB Storage, Azure SQL Database, Azure Data Factory, Azure Data Bricks, and Azure Cognitive Search, which increased Azure consumption.
Benefits
The unified modern data platform enabled the orchestration of critical operational data improving operational and business efficiency.
Improved responsiveness to environmental impact challenges.
Timely detection of anomalies in the footprint and operational impact.
Effective responses enabled users to associate and differentiate a safeguard with one or more events, equipment, and assurance activities.
Efficient safeguard management improved equipment traceability and searchability.
Improved risk profile mapping using AI insights and algorithms.