A Mobile Tech Leader Evolves its Digital Landscape Achieving Smarter Decision Making
About the Client
Our client, a mobile technology leader, specializes in providing transformational technologies to the wireless and video space. They also have expertise in mobile technology research and development.
The organisation had implemented Microsoft Dynamics 365, as well as a number of other enterprise applications in the data ecosystem. Furthermore, it was a complex web due to nearly 50 data entities, 54 legal entities, and a transactional volume of up to 32 million records. The incremental growth strategy had become a bottleneck.
Because the underlying platform was limited in its ability to support additional application integrations, data extraction and consolidation from various surround applications was a tedious and time-consuming process. As a result, the customer struggled to obtain data in time for analysis. There was a need to revisit the data processing model and construct a stronger data foundation capable of supporting digital landscape expansion. Sonata helped the client to build a platform to resolve current challenges and meet future business needs in various areas, apart from addressing processing limitations.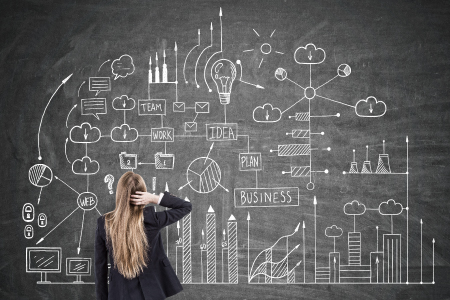 Solution
Sonata helped envision an Intelligent Data Platform that would help consolidate the data from varied sources and built intelligent workflows to help orchestrate the data within the ecosystem. The solution design focused on
Building a data infrastructure for speedy data processing, agile reporting, and insights delivery
Ensuring speedy data processing for integration use cases
Developing a scalable report processing model and report business performance
Unearthing patterns and critical insights
The platform developed by Sonata, leveraged Microsoft Azure Stack capabilities including Azure Data Factory, Azure Data Lake, Azure SQL DB, and Power BI that significantly contributed to a rise in the overall azure consumption. The platform also enabled the customer with real-time data analytics capabilities.
Benefits
A flexible and scalable data asset platform was developed by incorporating data strategy principles.
The platform model helped create a detailed implementation roadmap and build the architecture for the enterprise data platform.
Dispense incremental business value prioritized feature delivery.
Apply best practices and best-fit tools in evolving business fit data architecture using 18 Point Data Characteristics framework.
The intelligent data platform developed was equipped with predictive analytical capabilities.