Customer engagement webinar
With the advent of digital technologies and changing consumer behavior, retailers are embracing multi-channel and omnichannel strategies. Providing a consistent experience across channels is the key to stay ahead of the competition and build customer loyalty. Fraud prevention plays a critical role in enhancing the customer experience and helps retailers mitigate revenue loss.
While the customer experience is a major driver that ensures loyalty, there are a few elements that directly help improve the customer engagement rate. Advanced customer insights help retailers map the customer's journey effectively.
In this webinar, industry experts from Microsoft and Sonata will talk about how to drive superior experience with insights from customer behavior. They will also speak about the ways to prevent the high cost of fraud and its impact on reputation.
You will learn about:
How to ensure business growth with care and enhanced customer experience?
How can customer insights help grow the market share?
How to protect the customers and business from fraud?
Speaker Details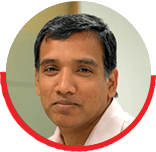 Hanumanth Tenneti
Competency Head, Dynamics 365, Sonata Software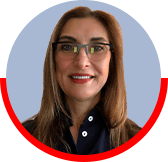 Chandra Stevens
Global Director - Emerging Solutions for Customer Experience, Microsoft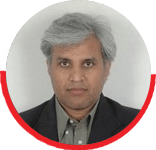 Srinivas Vuppala
Head - ISV/Product Engineering & Digital Services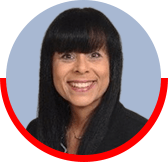 Sondra Feinberg
Global Sales Lead, Microsoft