Microsoft Power Platform Webinar
When completing projects on time or living up to field services contracts is predicated on managing high-value assets, you want to be sure you're leveraging all resources at your disposal…especially those you probably already own. Microsoft PowerApps can increase the efficiency of your team and accelerate support operations by providing mobile, integrated tools designed exclusively for your business model.
The key to success is in the initial planning: Knowing the challenges that lay ahead, utilizing best practices based, build that business case for user buy-in and strategizing the upgrade to get the most out of the investments.
Who should watch?
Oil and Gas, Mining
Energy and Utilities
Telecom
Capital Equipment Manufacturing
Construction and Engineering
This is not a software demonstration. In addition to sharing real customer projects, Matt will outline a clear strategy for smarter modernization as a platform-based business, where digital investments drive bottom-line results without the chaos that over 70% of enterprise companies are experiencing (Forbes, 09/30/2019).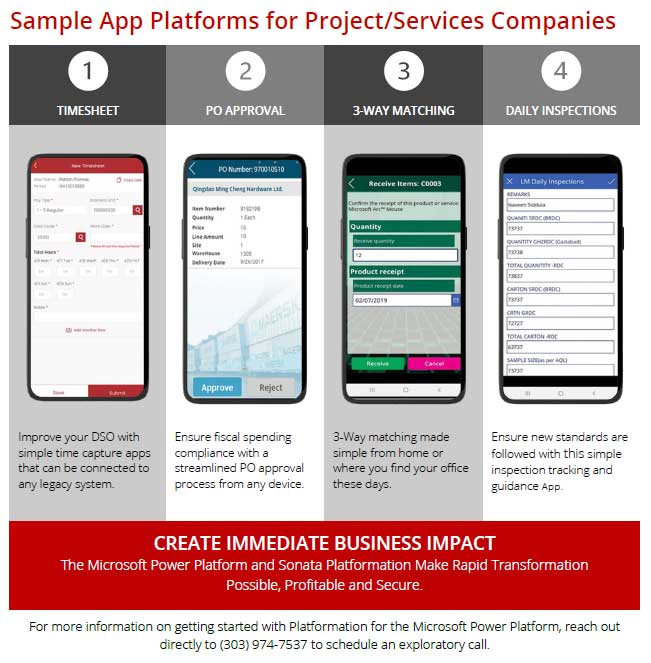 Speaker Details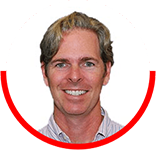 Matthew M. Pfohl
Executive Vice President-Sonata Sopris Systems
Matthew Pfohl is a serial entrepreneur with more than 20 years experience founding and managing companies ranging from adventure travel to technology. He began his career in sales and marketing in Europe and has held several top executive positions in major companies in the US. Matthew was instrumental in introducing an industry-first approach to the Microsoft channel, a hallmark of Sonata Sopris Systems' focus on the services sector. As EVP at Sonata Sopris, Matthew focuses on working with clients to establish business cases and strategies that improve performance. Prior to Sonata Sopris Systems, he spent several years helping develop ERP practices for companies including American Express and ePartners. Matthew earned a Bachelor in Political Science at Rollins College and continues to work as a strategic advisor for a variety of companies worldwide.