Platform Engineering Webinar
With enterprises worldwide trying to transform digitally to meet customer needs, the path to a successful transformation is not easy. Sonata helps clients globally accelerate their digital transformation journey through Sonata's Platform Engineering approach based on the unique Platformation™ methodology. To achieve this, Sonata has an array of industry and technology platforms that are helping clients on a risk free path to transformation.
In this webinar you will learn about
Digital Transformation through Sonata's Platformation™ Methodology
Modern digital platform with sonata platform engineering services – experience engineering, API and Microservice engineering, data and analytics platform engineering, cloud engineering and modern engineering and automation
Real life cases about how we helped a customer achieve this transformation through digital platforms
Through this webinar, our experts will help you shape your digital vision, through Sonata's unique Digital Transformation approach Platformation™ leveraging cloud.
Speaker Details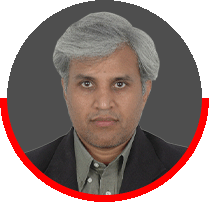 Srinivas Vuppala
Head - ISV/Product Engineering & Digital Services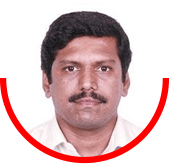 Krishna Prasad V R
AVP, Platform engineering