Platformation™ - Delivering Platformation
About The Customer
The customer, a global material sciences pioneer, has a history of 9 decades at the cutting edge of their business, with products used in every major industry. The company has more than 35,000 employees, a presence in 50 countries across 6 continents. It is a member of the Fortune 500, with revenues of over $7 billion in 2020.
Problem Statement
As customer experience became a more critical business factor, the customer sought to construct a cognitive, intelligent, and automated customer service platform to transform their Customer Experience and improve their operational efficiency.
In order to achieve their stretch goals for growth in Sales and operating margin while improving their CX and satisfaction, the client needed a highly secure CSR that was API and Data-centric, event-driven , and delivered near real-time data.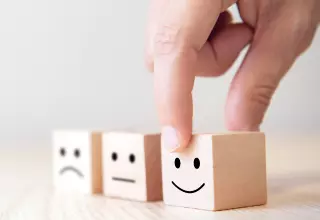 Sonata's Solution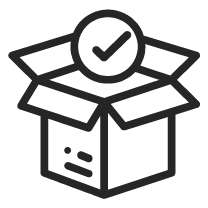 open
Customers, suppliers, and partners must be able to seamlessly integrate with the platform and receive near real-time inputs.
Internal departments must find it simple to use the platform.
The solution should be able to integrate seamlessly with changing systems or platforms.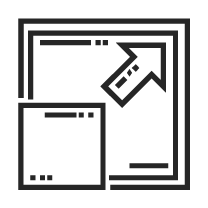 Scalable
The solution must have the capacity to scale current and future business models
It must be aligned, 50 scalable and cloud-oriented
It must be aligned with Sonata's 16-point Platformationtm Framework
Sonata's solution and implementation roadmap ensured that any platform developed for customer adhered to the four principles of Platformation -being: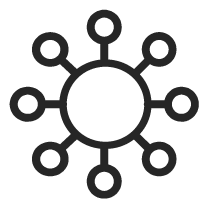 Connected
There must be a connected platform ecosystem between the customer and their clients
There must be a Connected internal ecosystem for effective collaboration across CS, Production, Logistics etc.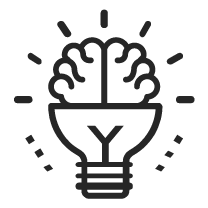 Intelligent
The Solution must deliver cognitive and intelligent customer service
It must be intuitive and be self-learning for all platform stakeholders.
It Must deliver ML/DL-enabled predictions and insights.
Platformation Plan:
Analysing customer's service and operations capability levels.
Identifying gaps in the chain of operations and using lean levers to eliminate unnecessary manual touchpoints.
Identifying gaps in the chain of operations and using lean levers to eliminate unnecessary manual touchpoints.
Proposing solution architecture aligned with Sonata Platformationtm principles
Aligning to customer Roadmap and progressively onboarding stakeholders
Executing the strategy in 5 phases leading up to >70% digitization of the customer's process
Post implementation Support: via a dedicated team and account manager.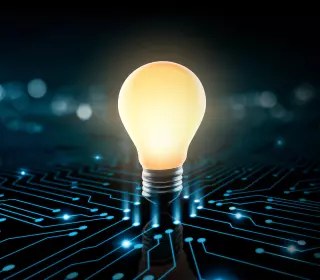 Results
over$20million in cost savings
38% reduction in manual touchpoints
70%process automation achieved
3600Customer view established
38% reduction in manual touchpoints