Digital platforms enable companies quickly adapt to a rapidly changing environment and discover untapped value in their business. Agile Transformation with innovative low-code tools like the Microsoft Power Platform can enable firms to rapidly automate processes, integrate ecosystems, connect remote stakeholders, and drive intelligent actions.
Microsoft Power Platform and Sonata's Platformation™ work in concert to create an agile digital business platform that meets the needs of a modern company. Sonata's Platformation allows companies to truly accelerate enterprise transformation irrespective of where they are in their digital journey.
services & solutions
Leverage our platformation based business ideation framework and pre-built application suite to drive your transformation. We at Sonata offer: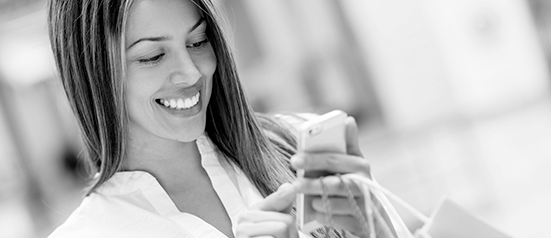 Vertical App Suite - Industry Specific Apps
Industry specific use cases for Customers, Suppliers and Partners focused on their experience and increased topline. Industries include Energy & Utility, O&G Services, Retail, Manufacturing, Distribution, Agri & Commodity, Trading and Travel.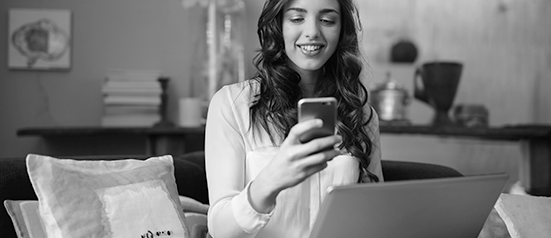 Horizontal App Suite - Employee Exp. & Back Office Automation Apps
Industry-wide use cases for Employees & Back-end tasks for employee experience and better operational efficiency with PO/PR Approval, Goods Receipt, Credit Note, Asset Service Request.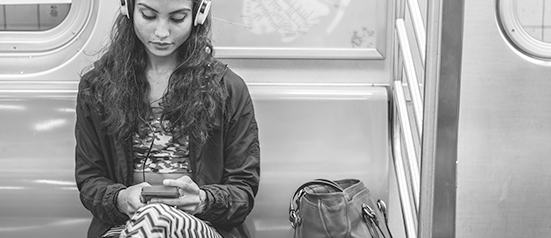 Custom App - Build Custom Apps
We enable Customer specific use cases, Consulting framework for Ideation and Catalogue based Pricing (per App).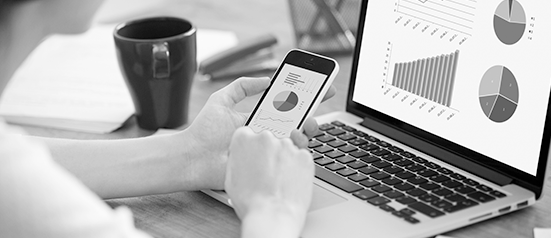 Power BI Reporting Platform
Robust Reporting platform to help enterprises get deeper insights through intuitive visualization. We also enable Self Service BI through domain-specific data sets.
Sonata can help your organization accelerate innovation and build agile business processes using Microsoft Power Platform while evolving to a more scalable, open, connected, and intelligent business platform.
Our unique Platformation based business ideation framework begins with a clear outline of the challenge at hand and an assessment of your company's digital readiness. We create a shared vision and roadmap to develop agile processes that align with a platform-based development architecture. In many cases, clients fast-track their digital journey by leveraging Sonata's suite of horizontal and vertical application suite.
While every customer's digital journey is unique, an accelerated Platformation lifecycle can start with a single digital process, app, integration, or workflow.
IDEATION WORKSHOP: Identify business problems and solutions to it
ROADMAP: Plan a roadmap to transformation that prioritizes the critical business problems
RAPID PILOT: Start with a rapid pilot built with your data in your environment
AGILE DEPLOYMENT: Scale pilot and implement for rapid adoption and consumption
Talk to our experts: click here for a no-obligation consulting to assess and we shall recommend the right step forward. We can have a free ideation session to understand your problems / challenges and suggest the right fit solution.