Azure Application Services
Seamlessly Modernize, Migrate, & Develop on Azure
Application and Technology Innovation is a central need to be a disruptor but finding a practical method to do so is complicated. Our customer-centric Digital Delivery approach to application services enables you to reimagine your application portfolio by leveraging cloud and other emerging technologies and constructing it with speed and agility to suit current and future business needs.
Sonata Azure Application Services make it easy to migrate and manage your applications and data. The selected approach will depend on the current state of your business and how you want to leverage the benefits of the cloud — we'll work with you to tailor a plan that's both scalable and cost-effective.
Our team of experienced professionals will assist you with understanding and navigating the complexities of the cloud, as well as executing your cloud strategy - not just building it! With our services, you'll be able to modernize, migrate, and develop your applications in the cloud. Plus, our operations team is committed to delivering reliable execution of your cloud strategy & best practices.
Sonata's Microsoft Approved Cloud Adoption Framework for Azure along with PlatformationTM and Platform Engineering Blueprint has been leveraged by global leaders to accelerate their Cloud Adoption and Application innovation journey. Sonata continuously enriches its credentials and aligns with Microsoft innovation - 18 Gold certifications and 9 Advanced Specialization certifications for Modern Web Apps are examples of this
Ready to get your business to the cloud? With Sonata, you can be rest assured that your data, infrastructure, and applications are safe and secure. Our end-to-end solution simplifies the migration from your current infrastructure to the cloud for a seamless transition.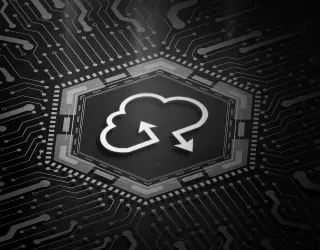 Microsoft RecognitionsCAF partner, global CSP, Azure migration and modernization partner, Solution Assessment partner, Global Support partner, ISV DevCenter partner, Inner circle partner
30+ Years of Microsoft Partnership
Solution Accelerators & Industry PlatformsIndustry Platforms for execution excellence
Deep Full Stack ExpertiseAzure O365 & D365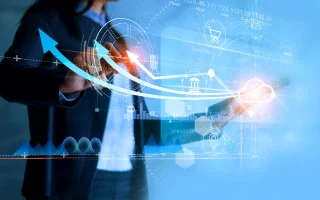 Azure Application Services
Assessment
Sonata's cloud strategy & assessment service is purpose-built to break down the barriers to adoption that most companies face! We'll plan & migrate your workloads from on-premise or another public cloud, making sure you're fully prepared for the cloud.
The assessment service helps businesses move to the cloud in 6R steps. Addressing both the technical and governance aspects of cloud adoption, the framework ensures that companies migrate to the cloud in an efficient, secure, and compliant manner.
It also includes modern engineering approaches such as Azure Kubernetes (AKS) containerization and Azure DevOps. Clients can benefit from strategy and evaluation, not only in terms of better understanding the path, but also in terms of collaborative design innovation and transformation implementation.
Azure Application Services
Application Modernization and Cloud Native Development
Leverage Sonata's 7-step Platformation Consulting Methodology, Platform Engineering Blueprint with 16-point technology framework, Cloud Adoption Framework and platform development plan to build a solid cloud architecture and roadmap. With these, customers all aspects of contemporary architectures whether it is the User Experience across devices, API layer , Data platforms, and Deployment infrastructure. The methodology allows for layered as well as end-to-end modernization journey taking the specific context and modernization maturity of organizations.
To name a few examples, Sonata's innovation range includes cutting-edge kitchen platforms, early claims platforms from large claims service providers, and health and safety platform for a major oil and gas corporation.
In our Digital Delivery-based execution methodology, we leverage Microfrontend, Microservices, Devops, Containerization, Serverless, and Event-driven architecture, and Design automation to provide an open, scalable, connected, and intelligent architecture.
Our LightningBuild low-code platform enables acceleration and ensuring that these criteria are met seamlessly across global teams. Sonata has several additional detailed frameworks to ensure that the principles are implemented deeply (for example, front-end development frameworks, microservices frameworks, UX frameworks, and robot reference architectures and tools).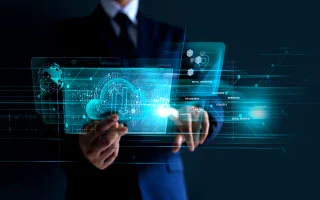 Azure Application Services
Managed Platform Services
With the proper combination of ITIL-based Service Robustness and the suitable Telemetry technique for Monitoring and Alerting to avert issues, our Managed Services framework provides frictionless, secure, performant, and highly available operations management. We can run B2C, B2B, and internal platforms all at the same time with our current infrastructure.
Success Stories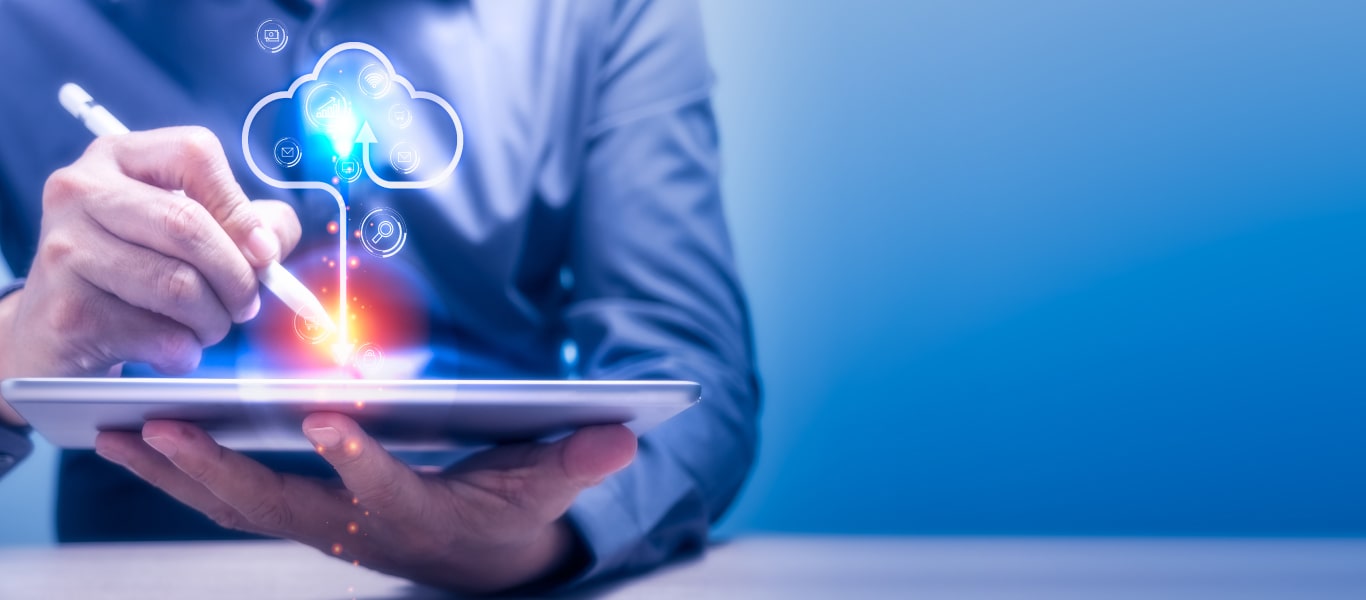 How a Segment Leading ISV Evolved with SaaS & Increased 19% Business Efficiency?
Sonata helped the client with clear definition of their digital roadmap and transforming 30 year old Legacy ERP to cloud. This helped in realizing a 40% cost-saving from the budgeted estimate.
Know more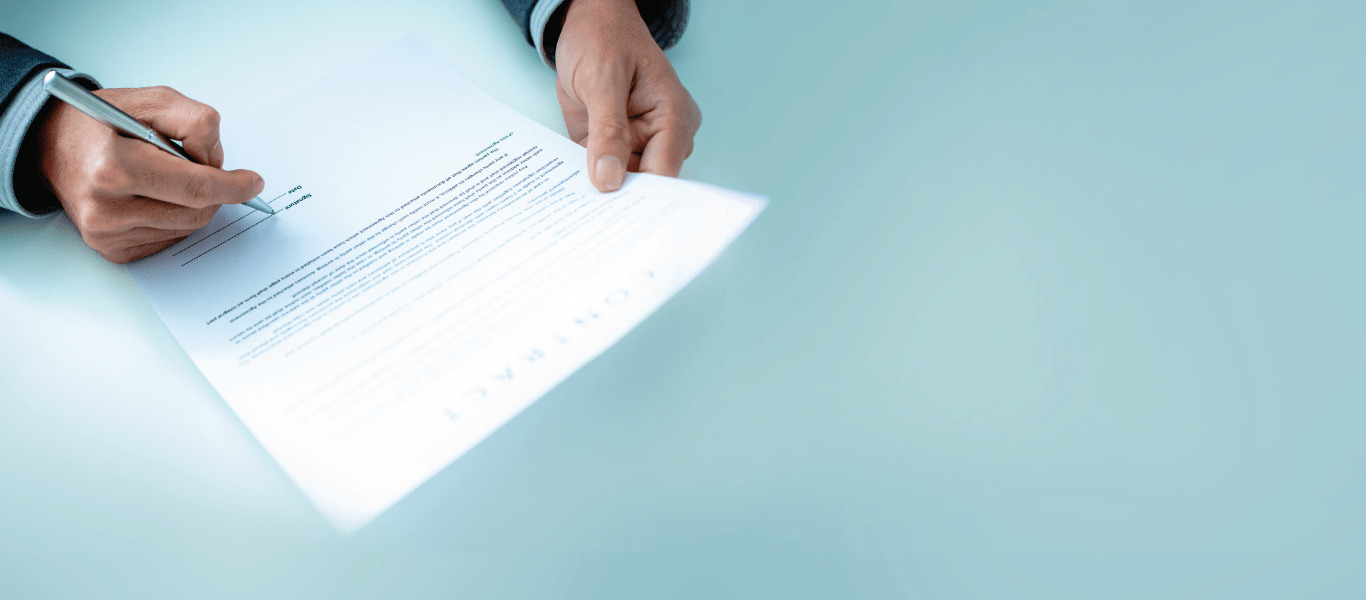 A Claims Processing Global Leader Enhanced CX through Cloud Native App
The Modern Claims Management platform built by Sonata provides a centralized integrated Platform for customers, clients and stakeholder with advanced cloud capabilities with extensibility and component-based architecture.
Know more
resources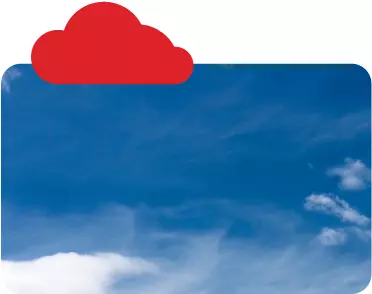 Webcast
Deliver Scalable Applications at Speed through Event-driven Serverless Architecture
Watch On-Demand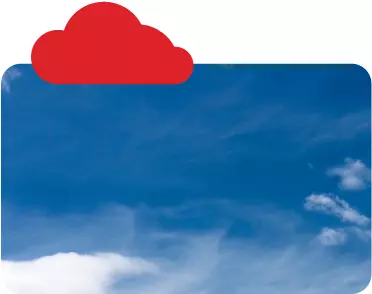 Webcast
Build Cloud native Platforms by leveraging the power of Sonata's Platformation™
Watch On-Demand